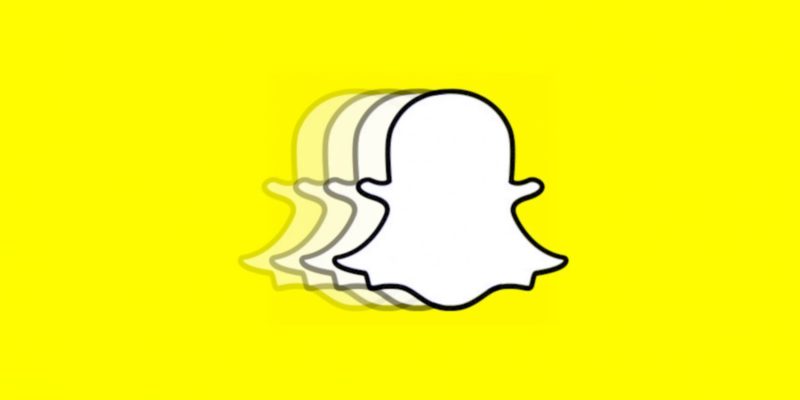 With Facebook that has for months modified its algorithm to show people less News and more status updates from their friends, Snapchat may have identified a chance for growth right in the world of News.
Some anonymous sources who spoke with The Information editors have indicated that Snap Inc. (the company that owns the service) is negotiating with some publishers to bring their news into the "Discover" section of the app.
Read also: Some Snapchat employees have been spying on users
Although no names have been made about which publishers are interested in the thing nor how it all works, it has been reported that the idea is to make it official from 2020. Of course, introducing the News on Snapchat will not be something revolutionary but it could be a solution to generate more profit.
The thing that has been evident for some time now is that Snapchat is not bringing any profit to the company (and its investors), so a move that can increase revenues and avoid further investments to "keep the company afloat" is inevitable.
Whether it's advertising or a section entirely dedicated to news, Snap Inc. executives must necessarily find a balanced solution between new revenue and user experience for users.