Global
Snapdragon 855 chipset to be mass produced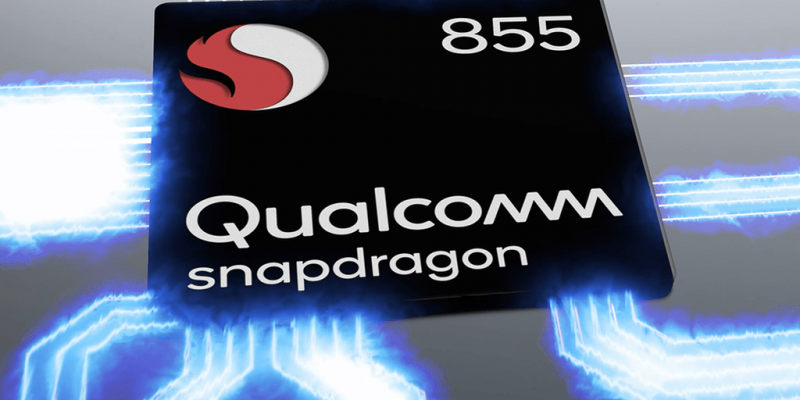 Taiwan's leading semiconductor chip manufacturing company – TSMC is preparing to mass produce Qualcomm's Snapdragon 855 processor. According to DigiTimes report, this chip will be equipped on many high-end Android smartphones in the second quarter of this year.
DigiTimes also pointed out that TSMC will have a lot of orders for Snapdragon 855 chipsets. This will compensate for the shortage of chip lines for Bionic A12 iPhone. Both Bionic Snapdragon 855 and A12 chips are built on 7nm process. However, the report predicts that TSMC revenue will increase starting in July, when Apple starts pouring production orders for iPhone 2019.
It is expected that TSMC revenue in the first quarter of 2019 may decrease by 14% compared to the same period in 2018 because the company thinks that 2019 will be a year of their slow development.