Global
Sony Airpeak – Drone project dedicated to video creators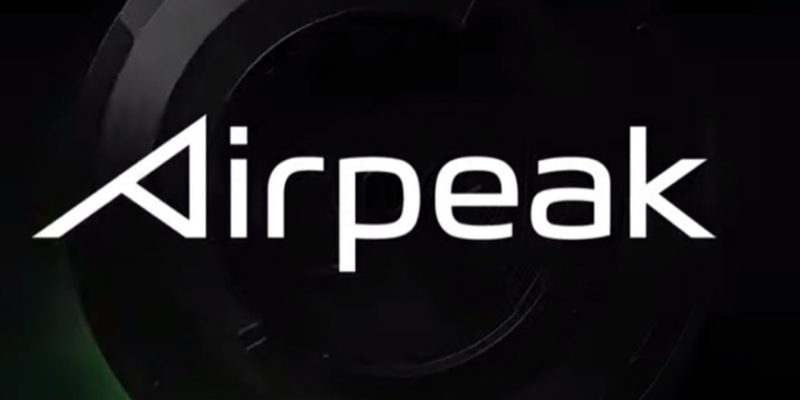 Sony wants a bigger share of the drone market. This is demonstrated by the project called Airspeak just announced by the Japanese giant, with which "We will support the creation of video creators to the maximum extent possible," reads the cryptic press release. It seems that Sony is aiming to challenge drone manufacturers of the caliber of DJI, Parrot, and Skydio, which makes a lot of sense given the company's experience in the camera market, from compact to full-frame, to the latest mirrorless.
By bringing together the technologies we have built so far, we will transform the kingdom of heaven into an infinite creative space from an unprecedented free perspective. Unleash the constraints and move towards an experience that is now unknown
Especially independent vloggers or filmmakers who already use Sony equipment might actually be drawn to a drone that uses similar technologies. If nothing else, it would make it much easier to combine footage or color correction of baked files. In the press release, Sony highlights the fact that drones have brought «Efficiency in the workflow and significant energy savings in the industrial sector. Sony created the "Airpeak" brand to reflect its aspiration to contribute to this further evolution and to create unprecedented value through its 3D imaging and sensing technology (Reality, Real-time and Remote) ».

It is therefore not clear whether this is a project that will then churn out drones for companies or ordinary consumers. Sony is already collaborating with Aerosense in the development of drones for the business sector. Also because achieving success in the consumer drone market is not easy. GoPro thought it could compete with DJI when in 2016 it presented the Karma quadcopter which, as history has shown us, turned out to be a commercial failure.
In this case, the situation is slightly different. In fact, DJI has recently seen hostility from the American government grow towards it due to the fact that its technology is produced in China. Sony could therefore be favored in this regard, given that it is a Japanese company. The problem now lies in the coronavirus pandemic still underway, which significantly reduces the opportunities to leave the house and fly your drones: it is hoped that the situation will improve for the spring of 2021 when the company will go all the way with the Airpeak project.