Global
Sony Confirms its presence at MWC 2020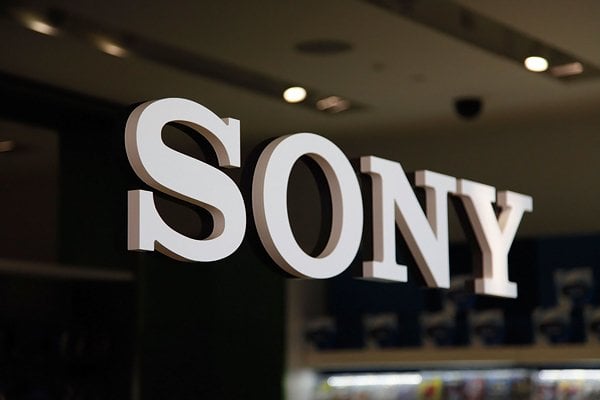 The actual launch of the MWC 2020 in Barcelona is just over a month away, and more and more companies (including Sony) are starting to fill the queues to attend the fair to present the annocements for the beginning of 2020.
Among these we find Sony, surely one of the hi-tech companies from which a lot is expected in this year, especially to try to catch up the ranking of the best companies engaged in the smartphone sector.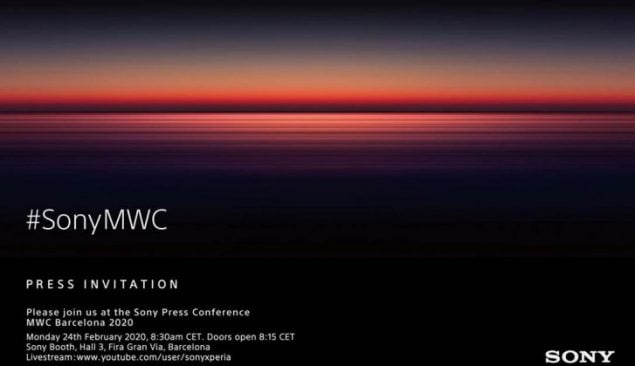 From the invitation sent to the press, we simply refer to the presence of an event set for February 24, 2020 – the opening day of the fair – with the possibility of watching it live.
Sony MWC 2020 – What to expect
But what are the products that we could expect to see during the MWC 2020 event? Certainly the much talked about Sony Xperia 5 Plus, smartphone that we talked about at the beginning of the year following the arrival of some interesting renders that have allowed us to find its alleged appearance.
It is also likely that the Japanese company will present an unknown number of medium-high-end smartphones, a bit like it always has in recent years. We just have to wait a little over a month to find out what Sony's relaunch strategy is, all the more considering the bad period that has been going on lately.