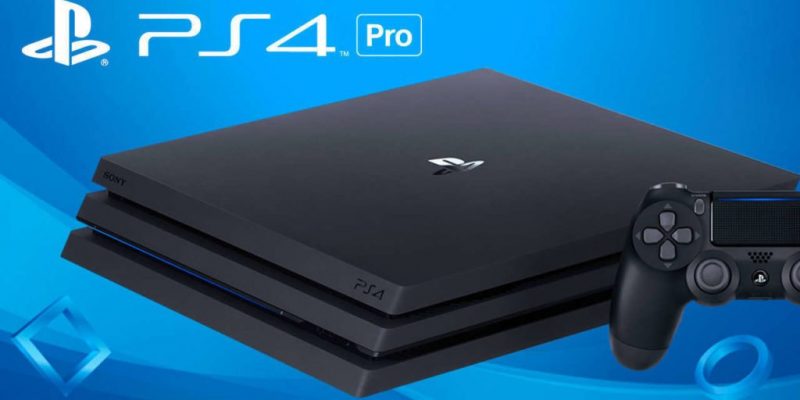 Sony has announced that it will pay $50,000 to anyone who finds serious security holes on PlayStation 4. This is the first time the Japanese brand has made its rewards program accessible to anyone.
So, if you have already detected a gap in the security of the console, here is a great opportunity to earn an interesting amount of money.
Sony announced on Wednesday, June 24, the opening of a public rewards program, for those who find flaws in the security of PlayStation 4. This is the first time that the company gives the opportunity for anyone to participate in its rewards program.
The flaws found may involve not only the console but also the operating system, accessories and the PSN network. The prize is very appealing and can reach 50 thousand dollars.
But the amount varies depending on the severity and product in which the fault was found. In the case of PlayStation 4, a critical failure is rewarded at $50,000, and a serious failure will be awarded $10,000. An average failure will have a reward of 2,500 dollars and a lighter severity corresponds to the amount of 500 dollars.

Playstation 4 Flaws – Anyone can apply
Candidates can be anyone, players, researchers or even developing companies. Sony's goal is to be able to involve the community in an attempt to find flaws that compromise the safety of the equipment, rewarding this same discovery.
The prize will be paid only to the person who reports a fault that has not yet been found or reported by another user.
This opportunity comes at a time when PlayStation 5, the successor console to PS4, is already announced.
Through the HackerOne page, you can access all this and other information about this rewards program. The platform has worked with programs from other companies, such as Uber, Google and Facebook.