Global
Spotify confirms that it is working on song lyrics synchronized with music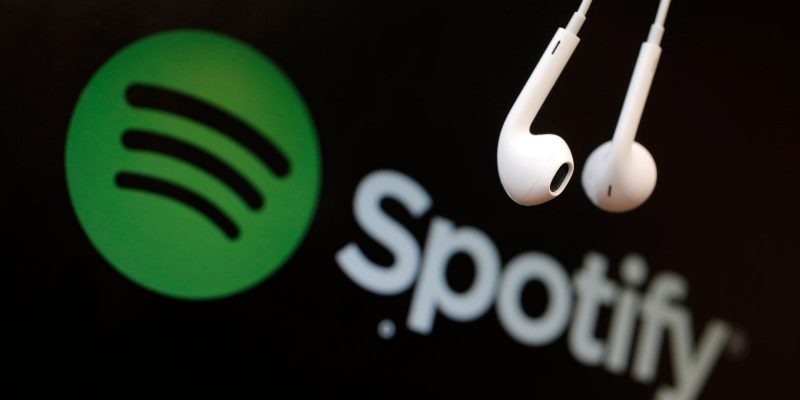 A Spotify spokesperson confirmed that the company is testing the possibility of offering the lyrics of music tracks synchronized with the music being played in a limited number of markets, probably so as not to lose ground to Apple Music which introduced live lyrics with the launch of iOS 13.
Several Spotify users in some international markets, including Canada, Indonesia and Mexico, are seeing the lyrics of the songs synchronized in their mobile app under the playback controls, but judging from the screenshots it seems that the functionality relies on Musixmatch, the popular music player with support for live Spotify lyrics.
Several years ago the synchronized texts were supported on the desktop, but later the functionality was removed and since then users are hoping for a return, especially in the Spotify mobile app.
The lack of an option for synchronized texts in Spotify makes Apple Music a more complete music streaming service in terms of functionality and although Spotify now has 113 million paying customers against 60 million Apple Music, the company will eventually have to line up, as Amazon has already moved in this direction with music and text integrations on Alexa devices.