Global
Spotify declares war on ad blockers: Will ban those who violate the rules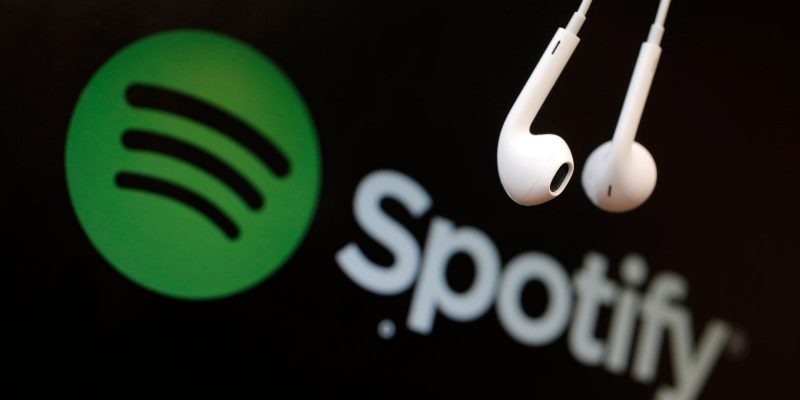 The free version of Spotify includes audio ads that can not be bypassed and of course, developers have found various ways over the years to circumvent them.
The Spotify team has become much more aggressive towards blocker software over the last year and seems to be willing to take even more drastic measures.
Spotify has recently updated its rules on terms of service, from which it is clear that instruments that "bypass or block advertising in the service or create or distribute tools designed to block advertising" are now explicitly prohibited.
In essence, the new terms allow Spotify to ban any account found to use systems that can block ads even if it is not clear if the company will give warnings in advance.
The service already detects if ad blocking tools are used and temporarily disables accounts until the user removes the offending software. The new rules come into force Friday, March 1, 2019.