Global
Spotify filed a lawsuit against Apple for its monopoly and devaluation in business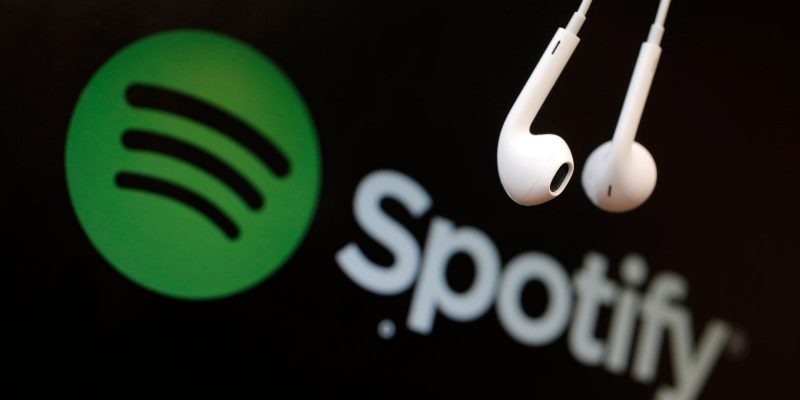 Spotify believes that the 30% commission on Apple's App Store is hurting consumers and strangling competition.
This afternoon online music service Spotify has filed an anti-trust lawsuit against Apple on the European Union, alleging that iPhone makers are hurting consumers' choices, use and strangle creativity through binding regulations on the App Store.
In his blog post, Spotify CEO Daniel Ek said the company was particularly upset with the 30% commission paid to Apple whenever users made an App Store payment. According to Ek, this "tax" is designed to harm streaming services that are competing with Apple's own services.
Ek said if Spotify paid the fee, they would have to " deliberately push " their prices to " higher than Apple's Music prices ." But if they don't pay, Apple will apply a series of " technical and experience restrictions " to reduce Spotify's experience.
Ek also emphasized that Apple " regularly blocks updates to improve our experience ", including preventing Spotify and other competitors from competing with Apple services like Siri, Homepod, and Apple watch.
In addition to filing a lawsuit with the European Commission of the EU. Apple's unfairness and a YouTube video to explain its company's complaint.
The clip explains why Spotify sued Apple for 30% commission every time customers pay on the App Store.
However, some developers feel Apple's fee is worth it. Apple will check applications to limit scams, a time-consuming process.
Meanwhile, Spotify stressed that they wanted the same treatment between App Store apps, such as Uber and Deliveroo, " who are not subject to Apple taxes and so do not suffer from similar restrictions . "
Interestingly, Ek's complaints are similar to recent comments by Senator Elizabeth Warren, who said last week that if she were elected president, she would split big tech companies. Her criticism also has the same reason for Ek: these companies are operating exchanges that compete with their own services.
This is the first time such a complaint against the App Store has been publicly filed to the EU, although companies have criticized Apple's 30% tax rate since its launch in 2011. Especially when Apple Music launched in 2015, Spotify has asked users to turn off subscription renewal via iTunes and make payments directly on Spotify.com to save $ 3 per month.