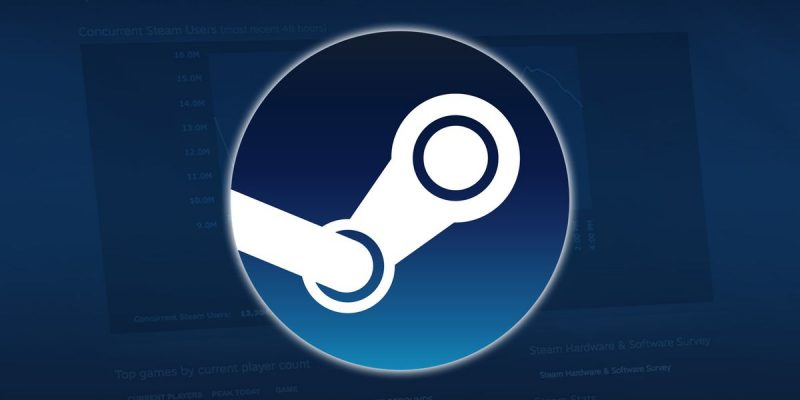 Update 02:15:

Steam's Servers are back online!
Steam the world's largest gaming platform is hit with server error which is preventing gamers to log in and play their favorites titles.
As of 29 September, a barrage of reports from users surfaced online reporting one common error "Steam is having trouble connecting to the Steam servers".
Read also: PC games due to the European Commission may become more expensive on Steam
Reports mainly started emerging from 01:00 and 70% reports consists of Log in error.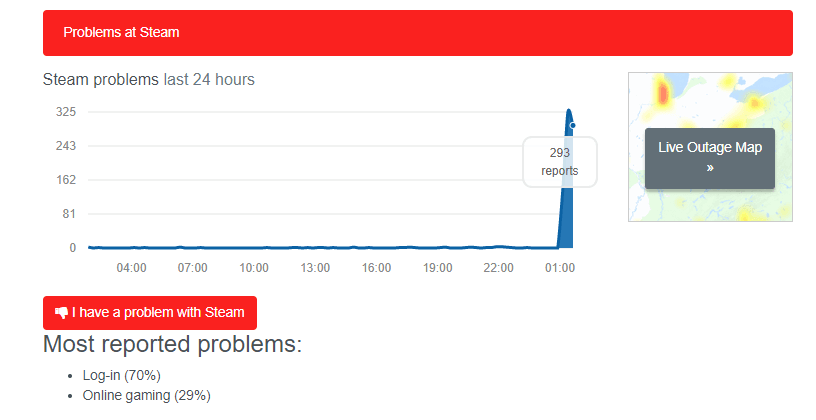 The Down Detector reports suggest that main US, UK and Europe's Users are hit with the error. Although, Users from India, Indonesia and Pakistan also reported unable to log in Errors.
13:48 PDT ⏳ 100% of #Steam connection manager servers are still down. https://t.co/m0NlDb8Z4P

— Unofficial 💩 Steam Status (@SteamStatus) September 28, 2019
As of now there are no words from Official Steam support, so we don't know what exactly went wrong.