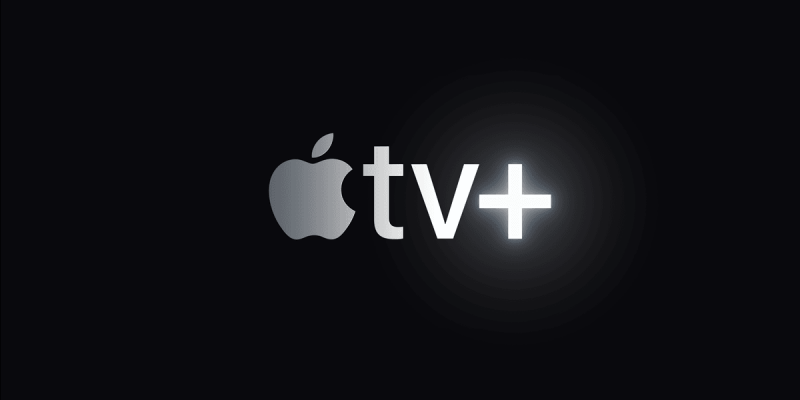 The Apple TV+ movie and series streaming service will debut on November 1st, Friday. Now, surprisingly, the news has come to us that students who subscribe to Apple Music will be entitled to Apple TV + for free.
It was on Instagram that actress Hailee Steinfeld shared the news. Using the stories of the social network, the actress stated that she had the permission of Apple to make known to the world about Cupertino's new offer.
The actress, who participates in the Dickinson series which is exclusive to Apple's streaming service, said all users who have Apple Music student subscription will be entitled to Apple TV+ free of charge.
Read also: Apple TV Plus: Launching November 1, In Over 100 Countries
If you are a student and have Apple Music for Students, you will get Apple TV+ for free. Apple Music for Students only costs $4.99 a month, so you will essentially be getting Apple TV+ for free with your Music subscription.
Apart from sharing on the actress social network, there is no other indication for this offer. Apple has not yet commented on this and it is not known whether all students are eligible or unique to the United States.
In addition, Apple is also offering Apple TV + for a year to anyone who buys Apple equipment from a list of products the tech has selected. These include the iPhone, iPad, Mac, Apple TV or iPod touch.
Surely all these moves from Cupertino's company will aim for the largest possible adoption of its new streaming service. To tackle Netflix, you will invest in quality, not just quantity. However, this is a difficult and competitive market, so Apple will have to stand out from the competition to win.
Apple's Streaming service Apple TV Plus will feature original content, in the start there are only few contents available. So far the revealed content includes: Reese Witherspoon and Jennifer Aniston's The Morning Show and Hailee Steinfeld's drama series about poet Emily Dickinson.