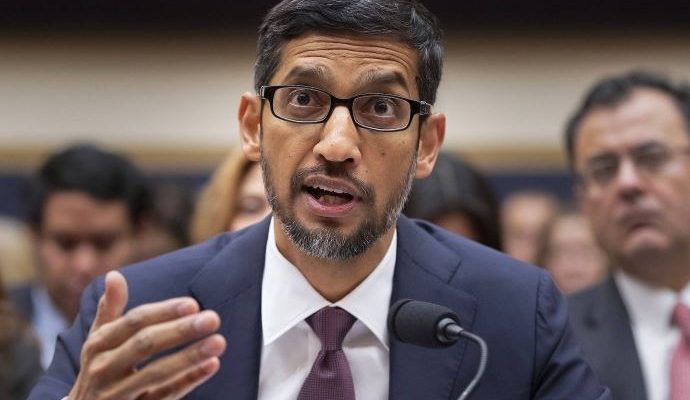 With an internal memo sent to its employees Sundar Pichai, Google's CEO, he communicated important changes that occurred between some of the company's top managers. Thanks to Search Engine Land, which managed to get the memo, we can, therefore, summarize the movements that concern four leading figures within the company.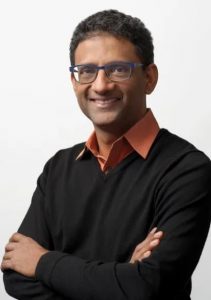 Ben Gomes, previously head of Google Search, is now the new head of the Education, Arts & Culture sector, with the aim, as Sundar Pichai says, of bringing this important division to the same level as the other flagship products of the company.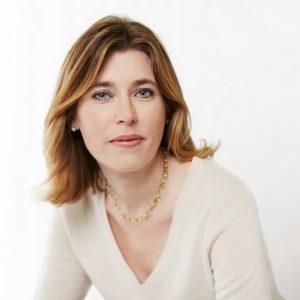 Jen Fitzpatrick also changes roles, so far in charge of Google Maps and Local who now finds herself at the helm of Core and Corporate Engineering, a division that employs over 8,000 people dedicated to infrastructure management, privacy, and Google Accounts.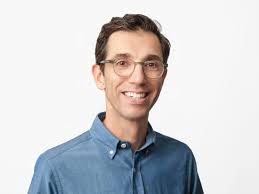 After spending over ten years in Ads, covering many roles over time, Jerry Dischler becomes the new head of Google Ads, taking the place of Prabhakar Raghavan, to whom he will refer in any case. And we are at the final piece of this swirl of promotions and transfers.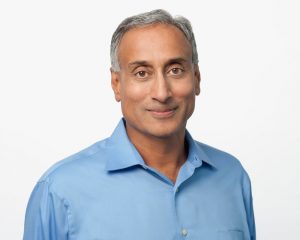 Prabhakar Raghavan now becomes head of Google Search, which includes News, Discover, Podcasts, and Google Assistant. Raghavan also spent a long time at Google, where he worked for Search, for the Apps department (Gmail, Docs, Drive, Calendar) before moving on to Google Ads in 2018.
Raghavan then becomes the manager of Search, GEO, Ads, Commerce and Payments, and Next Billion Users and will report directly to Sundar Pichai.