Global
Support for Google Stadia will extend to multiple Pixel devices and platforms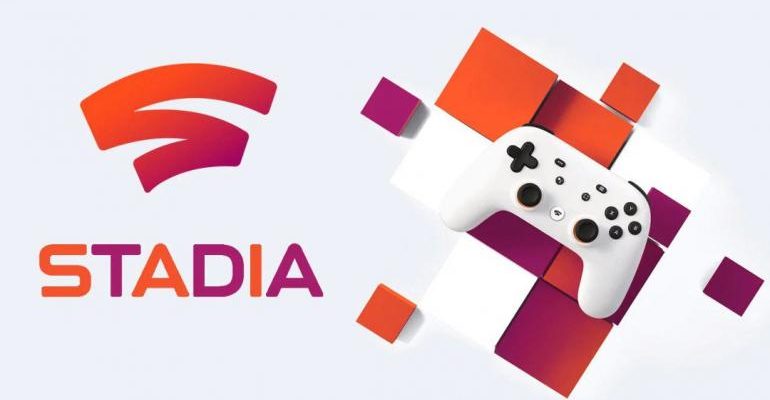 In addition to Pixel 2, Google Stadia support will also extend to other Google Pixel models such as Pixel 3, 3a, Pixel 3 XL and Pixel 3a XL. The latest smartphones will support Google at the launch stage, such as Pixel 4 and Pixel 4 XL.
All Pixel devices are supported except those of the first generation and by next year will also be added other smartphones of the most famous brands.
Stadia will also support Chrome OS- based tablets, most of the Windows, Mac or Linux computers on which the Google Chrome web browser is installed, moreover, next month even iOS users will be able to download the Google Stadia app and enjoy the streaming platform for games on iPhones and iPads running iOS 11 or later, while at least Android 6.0 Marshmallow is required for Android.
Stadia offers the possibility of transmitting games from a smartphone to the TV via a Chromecast Ultra device.
Google Stadia and its controller will be available in Canada, the United States, Belgium, Denmark, Finland, France, Germany, the Netherlands, Norway, Ireland, Italy, the United Kingdom, Sweden and Spain.
Read also: How to check if your connection is suitable for Google Stadia
To play on a TV you need a Google account, Stadia Founder's Edition or Premiere Edition, Stadia Buddy Pass, Stadia Controller, Google Chromecast Ultra, the Stadia app and an Internet connection of no less than 10 Mbps.