Global
Surface Earbuds: Microsoft's first truly wireless headphones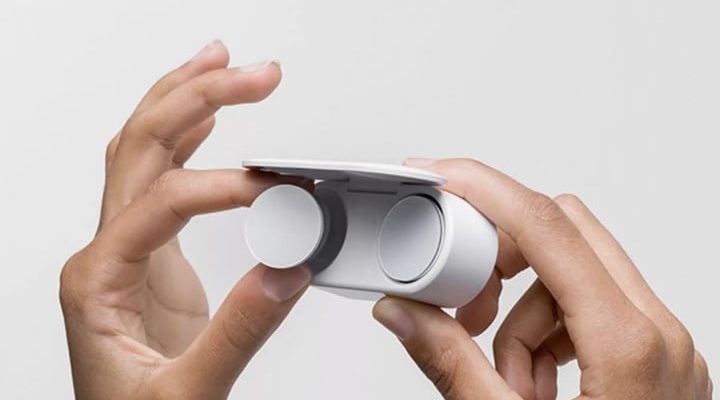 Microsoft is launching a new pair of wireless headphones. Thus, following the market trend the Redmond company created some noise canceling surface earbuds. The company takes the name of a production line, Surface and introduces the new Surface Earbuds.
These are designed to offer comfort, entertainment. However, Microsoft wants them to be part of productivity.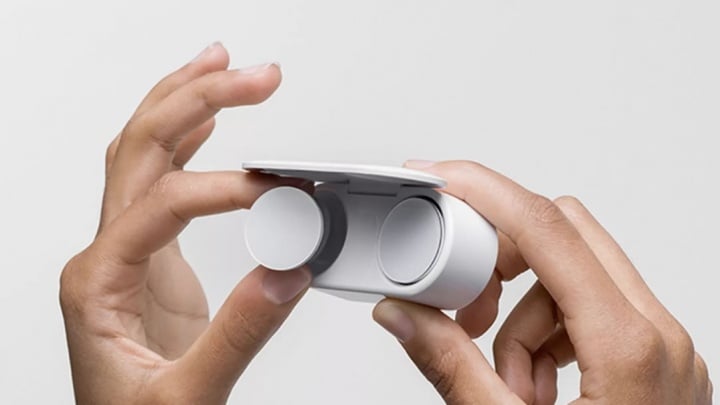 Surface Earbuds Are Microsoft's First Noise Canceling Wireless
Surface Earbuds were announced at today's event in New York. Surface headphones are tuned for music and voice performance – Microsoft presents them as an indispensable office accessory.
Read also: Microsoft may present two variants of Surface 7 on October 2nd
Microsoft claims that the headphones offer "all-day comfort". They come in contact with the ear and adapts easily. They can then be recharged with the included carrying case. Thus, they still offer up to 24 hours of battery life.
See the all-new Surface Earbuds. #MicrosoftEvent @rmseiler pic.twitter.com/4RO1lDCZHt

— Microsoft Surface (@surface) October 2, 2019
As with many other wireless headphones, they use swipe gestures to control your music or other audio.
On Android, with just a few simple taps, the user can open Spotify and they will start playing the right song at that moment. No need for a screen required.
Robin Seiler from Microsoft explained.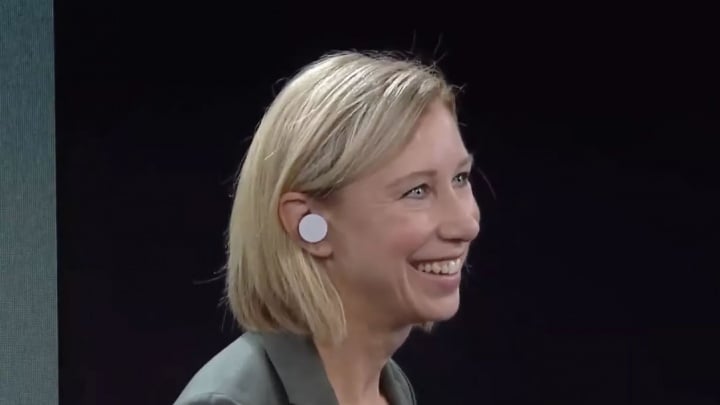 According to the company, this was the model chosen after an interesting search for various styles. So they look like an interesting offer to wink at android and challenge other brands with noise canceling technology.
Price and availability
As for availability, the company said they will be available in the market this year. The price was also presented and it takes $249 to buy them. Here, you may have to pay around 230 euros at a direct exchange rate.