Global
Tails 4.2: Ensuring maximum anonymity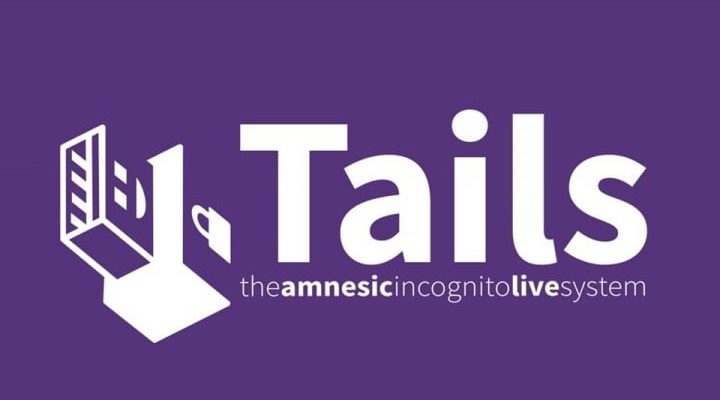 Tails (The Amnesic Incognito Live System) is a Debian-based Linux distribution whose primary purpose is to ensure user anonymity. With this distribution the user can navigate without a trace.
This distribution already brings several applications to the Internet, including a browser, IRC client, email client, instant messenger client, among others.
Linux Tails distributors announced the release of Tails 4.2. This new version is based on Debian GNU / Linux 10 and already includes an interesting set of features.
Tails 4.2 What's New
PDF Redact Tools
Tesseract OCR (convert images to text)
FFmpeg
Tor Browser 9.0.3
Thunderbird   68.3.0
Linux Kernel   5.3.15
Learn more here.
As we have already mentioned, this distribution became well known because of Edward Snowden, the famous American "fugitive" and whistleblower for the NSA (National Security Agency) worldwide spy system that reported using this Linux distribution by privacy issues.
This distribution comes with a number of pre-configured apps focusing on user safety. If you have never tried it, let them know you can test it through a simple PEN or by virtualizing. Anyone who wants to can also obviously install it on their machine.