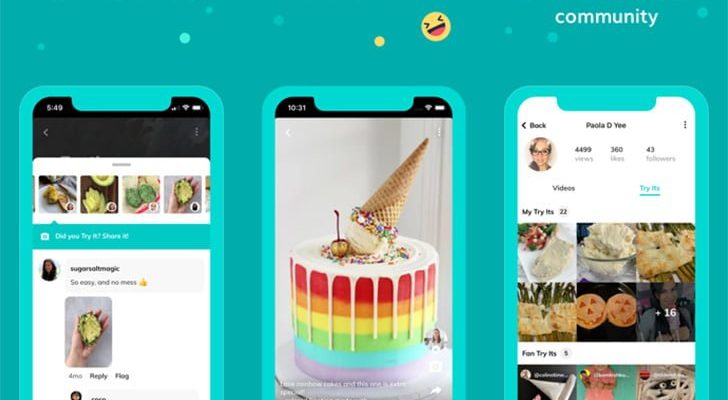 The Area 120 team, The Google laboratory for experimental projects, has started developing Tangi. Many watch videos on YouTube or other social platforms looking for tutorials and guides of various types to learn how to do something and to provide them with a valid solution.
It is an experimental application for sharing short DIY videos that help people learn new things every day: in essence, at the base of Tangi there is the objective of providing creative people with a tool for get new ideas and connect with other people who share their passions.
The Google team says they have worked with various content creators who already make this type of video, so that Tangi can become a place where they have a voice to inspire other people.
Tangi – 60-second video for all tastes
From cooking, to cosmetics, from clothing to processing materials, you are spoiled for choice: Tangi has 60-second videos to help users try their hand at something new.
Here is an example of content that can be found on Tangi:
It is currently only available in the United States both with the specific application published in the App Store and the official website. The platform will probably be made available to other countries soon.