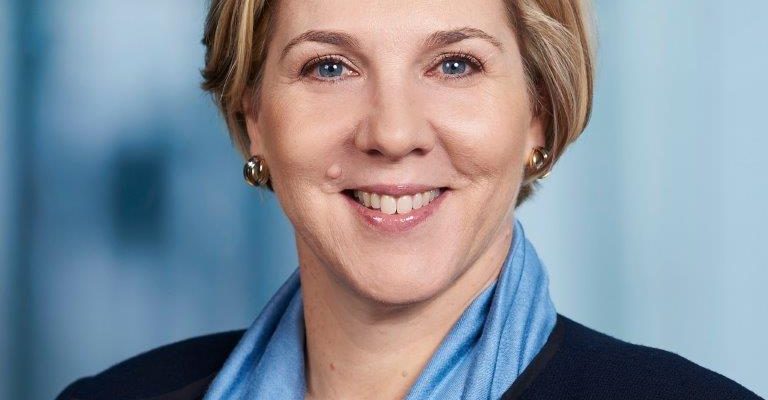 Tesla company today appointed Robyn Denholm  as the new chairman, replacing Tesla CEO Elon Musk in charge of the board.
Danheim said after the appointment: "I believe this company, I believe in its mission, I look forward to helping the Musk and Tesla teams achieve sustainable profitability and promote long-term shareholder value."
"The Danheim has extensive experience in the technology and automotive industries, and she has made a significant contribution to helping us profitably as a member of the Tesla board of directors over the past four years," said Musk.
Australian telecommunications CEO Andy Penn said in a statement: "It is a pity that Dan Hem will leave Australia Telecom. We also know that it is increasingly difficult for her CFO duties and increasing Tes in Australia Telecom. Find a balance between the board activities."
Who is Denholm? Here are some of her more detailed information:
— Dan Hem, 55, has been the CFO and Strategic Director of Telstra since October 1 this year, 18 months after serving as Chief Operating Officer (COO) of Telstra Corp.
– She joined Telstra in January 2017. Prior to this, she served as executive vice president, CFO and COO for Juniper Networks, a network equipment and software company.
— Prior to joining Juniper Networks, she worked for Silicon Valley Computer Corporation Sun Microsystems, Toyota, and Andersen Consultants.
—She is a director of Tesla and previously served as a director of Swiss robotics, power and automation technology company ABB Ltd.
—Danhem holds a bachelor's degree in economics from the University of Sydney and a master's degree in business from the University of New South Wales.
– She is a member of the Australian Institute of Chartered Accountants.