Global
The Android Q beta include more smartphones than Android's Pie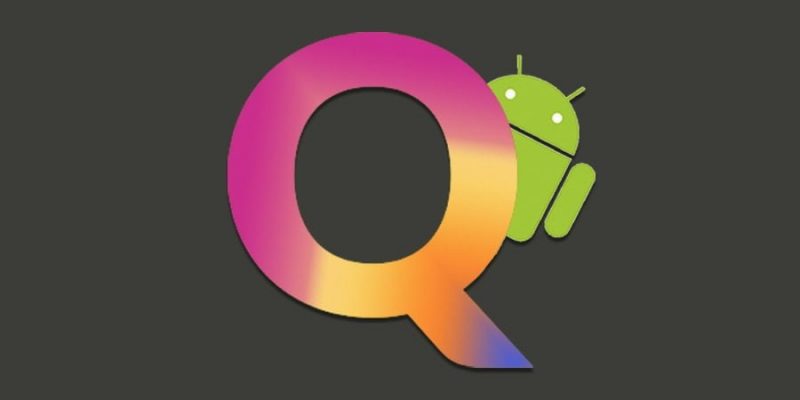 Android Q, the next version of the green robot, should soon be revealed to the world, with the launch by Google for its Pixels of the Preview; a few months later, as usual, the beta test program will be launched also open to other smartphones: this year, the number should be bigger than last year.
With Android 9 Pie Google had opened the beta program to as many as 7 different manufacturers (and their respective smartphone Essential PH-1, Nokia 7 Plus, OnePlus 6, Oppo R15 Pro, Sony Xperia XZ2, Vivo X21 and Xiaomi Mi MIX 2S), but for this new version BigG would be planning to expand access to the beta, collaborating with even more producers.
To say it is  Illiyan Malchev, Android developer at Google, who has issued a fairly clear statement:
We had, I believe, eight OEMs including Pixels, so seven OEMs other than Pixel. And I think this was the first time we had all of these companies up to date. For reference, we tend to release the new version of Android some time in August. I know at Google I/O [2018], when we did the first beta, we had all these companies lined up and that was really that amazing. Android release, which I am very happy about. I can not share the exact numbers yet. But the trend is positive and strong, and I am very happy about this.
To put it simply, Malchev said that, after the 7 producers of last year, with Android Q, access to the beta will be guaranteed to a greater number of producers. We do not know yet when the program will start, which will be the producers, but certainly can not please us this news hoping that it can be a new piece to speed up the arrival of new versions of Android on smartphones not " made by Google ".