Global
MWC 2020 cancellation impacts serious economic repercussions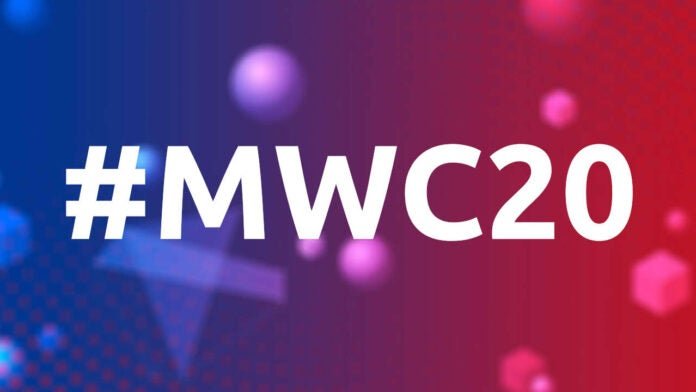 As we all know, Coronavirus led to the cancellation of the MWC 2020 in Barcelona, one of the most important international mobile trade fairs. The decision taken by the GSMA, that is the body that controls and manages the event, took into consideration numerous variables.
If you remember, the huge security measures at the fair were very often talked about, as well as the daily consultation with experts, doctors and local politicians in order to find a solution not to block the event. Unfortunately, the absence of important companies has almost forced GSMA to row the oars and cancel the event.
GSMA is unable to reimburse companies for canceling the MWC
Considering the scale of the fair and the expected number of participants – around 100 thousand according to the latest estimates – it is easy to imagine the economic losses deriving from the cancellation of the MWC 2020. Numerous companies have paid millions of dollars for the stands at the fair, not to mention hotel for the overnight stay of hundreds of insiders.
Who will repay the companies that have lost all this money?
It is not easy to find an answer to this question, especially if we consider that Mats Granryd, the general manager of GSMA, has officially asked for "Solidarity from everyone. We are an NGO and do not make a profit. We don't have huge amounts of funds and all our proceeds are transferred to the sector. "
Most of the revenues generated by the GSMA are based on tickets at $865 USD sold to participate in the fair, which would not guarantee the body to be able to repay the companies for the lost money. The body sent some emails to several companies that would participate in the MWC 2020, setting March 31 as the deadline by which it will be understood how to intervene from an economic point of view.
What will become of the next MWC? The body has already indicated the dates for the MWC 2021 to be held from 1 to 4 March 2021, while the Shanghai MWC expected for next June is still considered feasible.