Global
The controversial copyright directive received final approval from the European Parliament today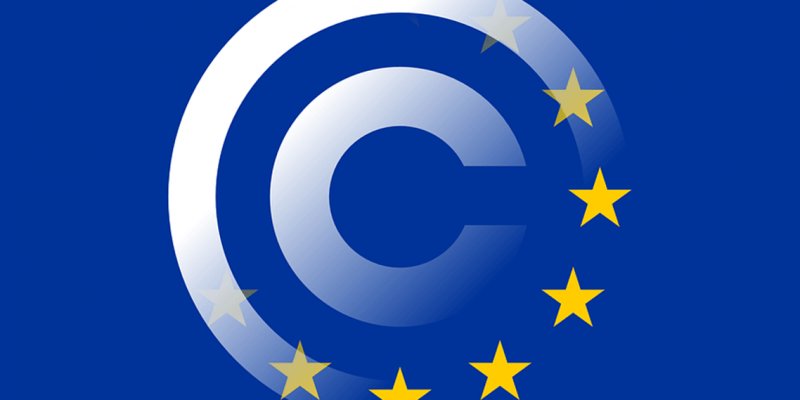 The European Parliament today approved the controversial issue with 348 votes in favor and 274 against copyright directive, a set of rules that should bring Europe into the third millennium.
However, only five reject votes prevented the directive from removing the Article 13, which together with the Article 11 represented the two most controversial points of the whole affair. According to supporters of the new directive, the creators of European content will have powers very similar to those of the giants of US technology, thanks to greater control over the distribution of content protected by copyright.
Experts, on the other hand, argue that although the initiative should be considered laudable, the laws approved are vague and ill-thought, and will end up introducing too many restrictions, effectively limiting innovation and the circulation of free thought. It must be said that the application of the directive is left to individual Member States, which they will have to translate it into national laws.
We recall that Article 11 will allow publishers to earn from the publication of snippets of their articles published on platforms such as Google News, while Article 13 obliges the platforms as YouTube to prevent the upload of protected materials.
To meet this burden, the sites will have to use automatic filters which, according to the detractors of the new law, will not be exempt from even sensational errors and will end up discouraging sharing, with the giants who will have to worry about avoiding any heavy economic sanctions.