Global
The EU could ban facial recognition from public places for 5 years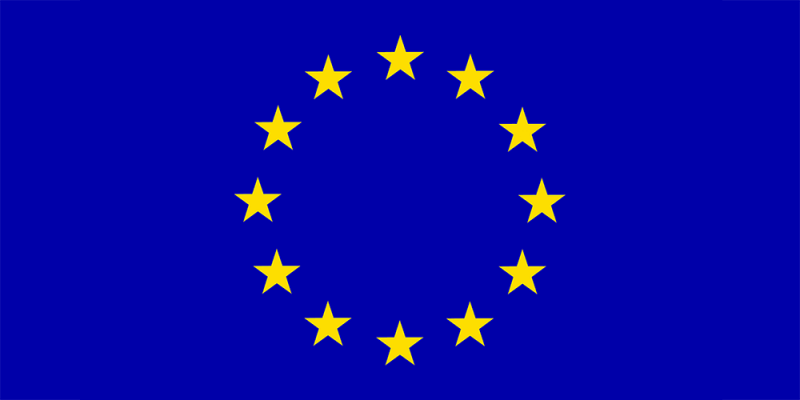 The authorities of the 'European Union' are considering to prevent the use of facial recognition technology in public areas for the next five years, so it can find a system that is capable of preventing abuse.
The plan of the Community authorities, presented in an 18-page white paper, is part of a global debate on systems guided by artificial intelligence and widely used by law enforcement agencies.
According to the European Commission, it may be necessary to introduce new strict rules to strengthen existing regulations to protect users' privacy and data rights.
During the period of validity of this ban for facial recognition technologies in public areas (from three to five years) the authorities should develop a "methodology for assessing the impacts of this technology and possible risk management measures".
Still, according to this document, specific exceptions could be made to this ban for security projects, research and development and obligations should be imposed both on developers and artificial intelligence users, requiring that EU member states create the authorities necessary to monitor the new rules.
The Commission will ask for feedback on its white paper before making a final decision.