Global
The first Bank Card with a Fingerprint scanner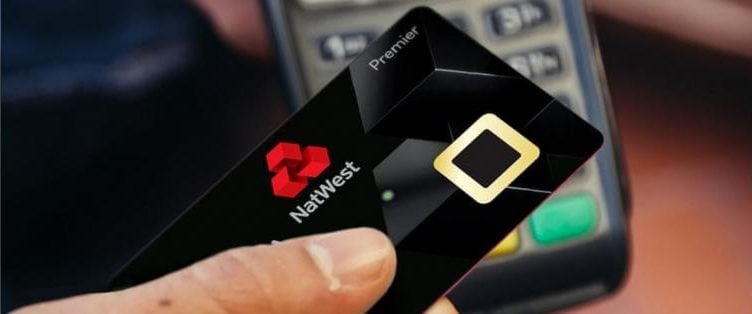 Natwest Bank is preparing to launch NFC debit cards with a built-in fingerprint scanner.
They will be tested by 200 clients from April 2019. The new system will allow them to make purchases without entering a PIN code and the need to sign. Limits on all operations are removed.
As for security, fingerprint data is stored directly in the memory card. The hacker will not be able to steal any information. Only if it simulates a finger.
And it is much more reliable than using to confirm the payment of a PIN code that anyone can spy on. Now testing is underway in the UK, six months ago it was in Spain.