Global
The Google Bulletin service closes its doors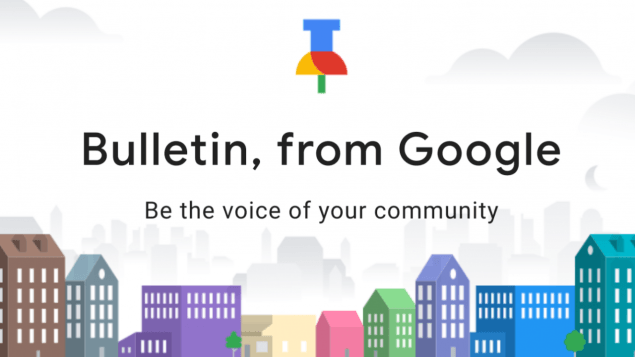 Google Bulletin is a service announced early last year by the Mountain View giant and that has not yet come out of the pilot phase.
Apparently, this will not happen even in the future, the Google Bulletin team, has warned users that this platform will be closed within a few weeks.
Read also: Google celebrates 21 years and is offering 21% off on its online store
The idea behind Google Bulletin was to allow users to post news related to their neighborhood, to allow others in the same area to have access to stories that would otherwise have been lost in the confusion of the Web.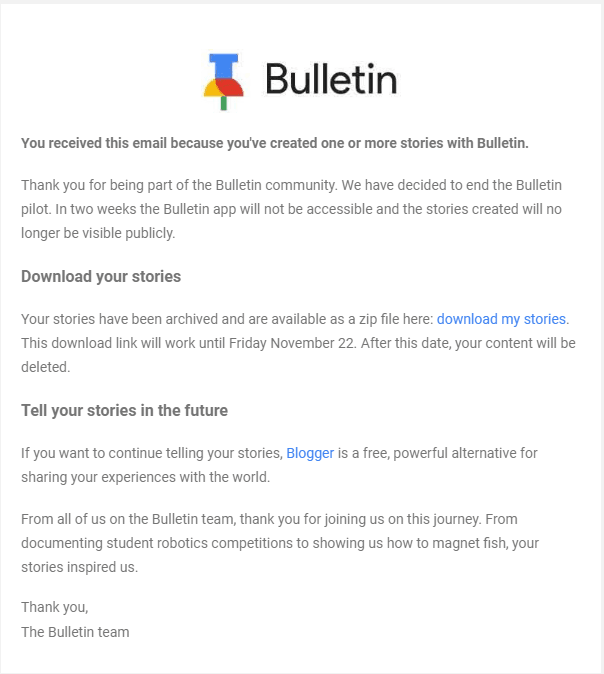 The service will be permanently closed on November 22nd, at which time all published content will be deleted. Those who have used it and want to save their stories, have a special export option available.
Google suggests users of to start publishing posts on the Blogger platform, a service which, however, lacks the features capable of recognizing the position.