Global
The Managed version of Google Play guarantees high levels of security in data management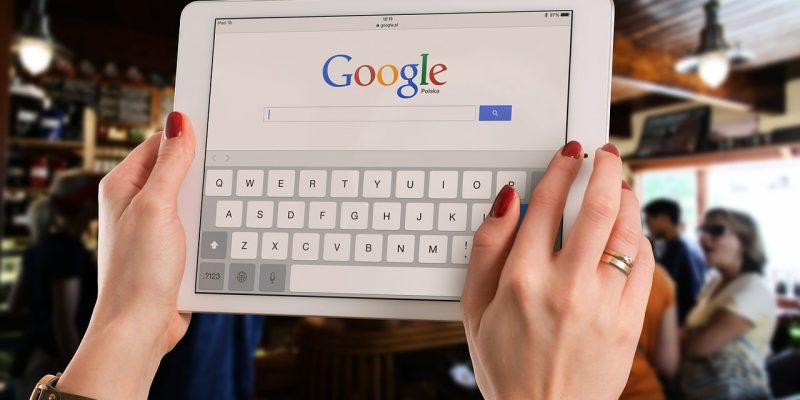 Large companies can use the managed version of Google Play to create their own ecosystem of public and private applications to provide to their employees. This will make it easier to determine which applications can be installed, while maintaining maximum security.
As evidence of the high level of reliability of the solution, Google informs that the managed version of Google Play has received ISO 27001 certification, issued by the International Organization for Standardization. Google Play has also received the SOC 2 and SOC 3 reports that testify to a much more restrictive and rigorous compliance with control and data management protocols.
In this way the companies that use the managed version of Google Play are certain that their data are treated in accordance with industrial standards, also respecting the guidelines of the GDPR. Google intends to continue on this path, to keep Android at the top in solutions dedicated to companies, with products that guarantee the highest standards of privacy and data security.