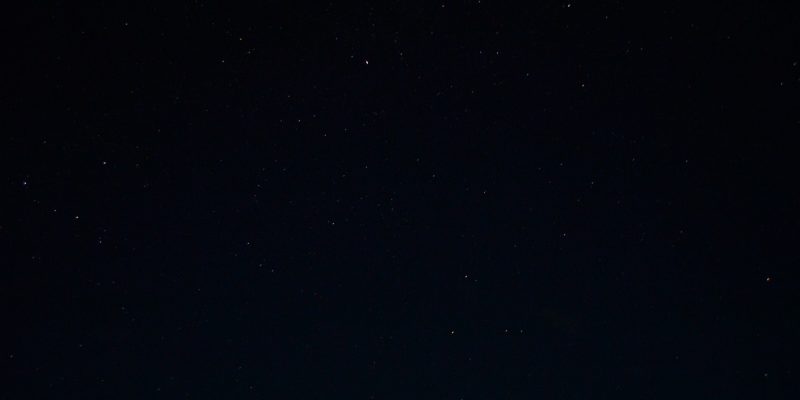 If you are wondering why social posts are depopulating with black images, posted by artists, famous sportsmen, and others, you have come to the right place for an explanation: this is the #BlackOutTuesday initiative, launched on Facebook, Twitter, Instagram and not only in the context of protests related to the killing of George Floyd.
What is Black Out Tuesday and what do black images symbolize
In these hours Facebook, Twitter and Instagram have been "flooded" with black images: this is the new form of protest linked to the killing of George Floyd during a police check in the United States, an event that is shaking the whole country for days now.

Here, therefore, that the protest, under the name and hashtag #BlackOutTuesday, follows the social profiles of common users, important companies in the tech sector, and personalities from the world of entertainment and sport. The black images, therefore, symbolize a message of solidarity with the African American community and support for all those who have been affected by oppression, racism, and hatred.
#blackouttuesday #blacklivesmatter pic.twitter.com/8tDQK33lBh

— Intel (@intel) June 2, 2020
We stand with you. Together we are stronger. Black Lives Matter.#BlackoutTuesday pic.twitter.com/IdLOMOg9Fw

— Hartlepool United FC (@Official_HUFC) June 2, 2020
This ain't a movie/ ain't calling cut/ we cutting the throat of the old system/so if you ain't with us/ then you better run. New breed. pic.twitter.com/sRop2VVhKl

— Idris Elba (@idriselba) June 2, 2020
The #BlackOutTuesday initiative, linked to the hashtag #BlackLivesMatter, invites people to stop and reflect by publishing black images, without posting anything that has nothing to do with the story on their social profiles during the whole day. George Floyd's death is therefore not going unnoticed in the eyes of the world.
Real riots in favor of black people have been going on in the USA for days now, and protests are starting to involve the whole world. The story has already prompted several companies to postpone important events scheduled for these hours: for example, Google has chosen to leave aside the new version of Android for a while, while Sony has decided to postpone the highly anticipated event regarding PlayStation 5.