Global
Automobile
The risk of BMW being fined nearly 10 million USD due to emissions scandal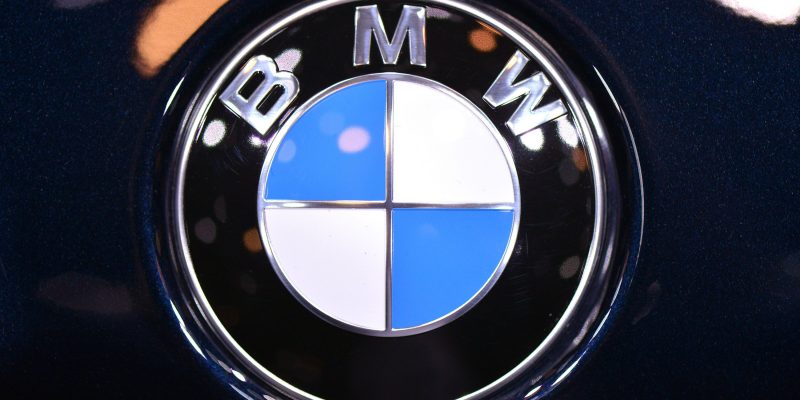 Nearly $ 10 million is a sum of money that luxury car manufacturer BMW is in danger of paying a fine in Germany regarding its diesel-powered cars emitting higher levels of toxic emissions permission.
In a statement, investigators said the Munich city prosecutors had asked for a fine of 8.5 million euros ($ 9.6 million) alleging that BMW had ignored the quality control. Prosecutors believe that misbranding emissions control software is the cause of increased emissions on the street. They also said large-scale surveys did not find evidence of a "fraud device" in its diesel-powered models, but said that BMW did not set up a consistent quality control system. well suited.
Since the beginning of last year, German authorities have investigated BMW around suspects that the automaker may intentionally install "fraud equipment" in diesel-powered cars to meet emission standards but still ensure not sacrificing capacity and fuel economy.
In Germany, Volkswagen Group (VW) and another luxury car company Audi, last year also faced similar administrative lawsuits in Brunswick and Munich. Both VW and Audi choose to "close" these lawsuits by paying fines and admitting responsibility has violated air pollution standards. Specifically, VW paid 1 billion euros (1.1 billion USD) while Audi was fined 800 million euros. Most recently, on February 18, the German Prosecuting Agency announced that it had opened an investigation into Porsche racing car related to VW's 2015 scrapped scandal, also the parent company of Porsche.
The worldwide catastrophic emissions scandal was uncovered in 2015 when VW admitted installing fraud equipment at about 11 million diesel vehicles so that they could pass the pollution tests, while in fact not never met emissions standards. This scandal cost VW more than 28 billion euros in fines, money spent on acquisitions and repair of fraudulent vehicles. However, the company has so far not been able to resolve the lawsuits in both domestic and international markets.