Global
The Samsung Galaxy S10 series conquers the Chinese market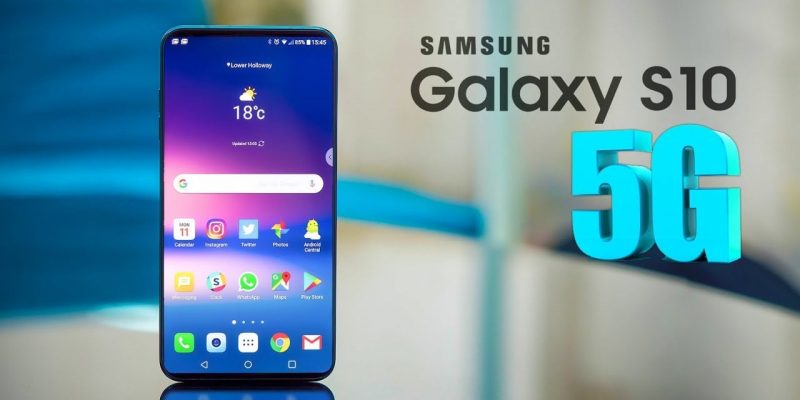 It seems that in China the Samsung Galaxy S10 have received the reception hoped by the Korean manufacturer, who in this fundamental Asian market has high hopes.
The pre-orders of the Samsung Galaxy S10 in China are over and many users already have their own model in their hands.
The most important Chinese stores published their sales statistics during the pre-order period, allowing us to understand what was going on.
Well, JD.com stated that the total number of pre-orders of the Samsung Galaxy S10 series exceeded the total sales of the Samsung Galaxy S9 in January, adding that sales of the new range in the first hour of availability were 2, 38 times higher than those recorded for last year's model.
Suning Tesco said that the initial stock of the Galaxy S10 series were sold in just 10 minutes and the sales volume is 365% higher than that of the previous model.