Global
The Top DIY Security Systems: SimpliSafe, Abode, and More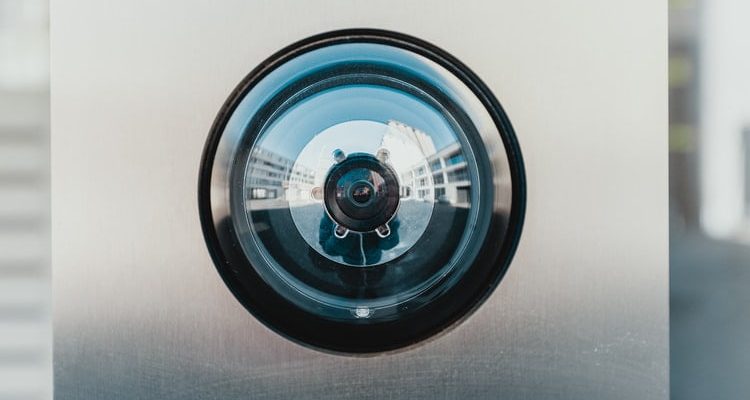 Home security should be one of your priorities and you shouldn't underestimate it for anything in the world. Are you looking for a home security system, but you have no idea where to start from?
There are plenty of security system services on the market out there and it may all look super confusing to you at first. Read more to find out about the best DIY security systems like SimpliSafe, Abode and more and make your research process quicker and easier. 
SimpliSafe
This is an award-winning security system and experts say that it's definitely one of the best options to consider. You can choose between Traditional Home Security, SimpliSafe: The Better Way and The New Self-Monitored Security.

Consider the things that you would like to secure and the money you would like to invest when you are making your choice. It has 60 days money-back guarantee, free shipping and free returns, so everyone gets the chance to give it a try before committing fully to it.
Abode
Abode is another top-rated security system that will keep your home and your family safe. It's pretty amazing because it doesn't require any tools for installation, and you can set it up just in a few minutes. 
Not only that it will secure your home from thieves and burglars, but it will also provide you with some smart home integrations too. You have free access to its application and mobile notifications, so you will be able to control everything from your mobile phone with no extra charges. 
Alder
This is a security system that received many awards for its simplicity. You are going to need no more than 10 minutes to set it up when you follow the set-up instructions. 
Alder offers 24/7 expert support and you will get an immediate answer to all of your questions. They have a 7 second respond rate to all of their alarms in 2017. Beside the home security, they are offering life safety as well.
ADT
ADT is a security provider that will give you all of the essentials that you need to have a peace of mind. You can set it up and keep an eye of everything with video security. 
They can help you customize the security system that is the perfect fit for your security needs and make your home as smart as you. ADT security systems have more than 140 years of experience, so you should seriously take them in consideration when reviewing the home security system for your home.
Closure
Did you know that a burglar occurs every 15.4 seconds in the United States? It may be pretty surprising the fact that most of the time when burglars break in people are at home. You are less likely to have them if you display a sign that you are protected in your front yard or front door, so whatever security system you choose, make sure that you get a sign as well.