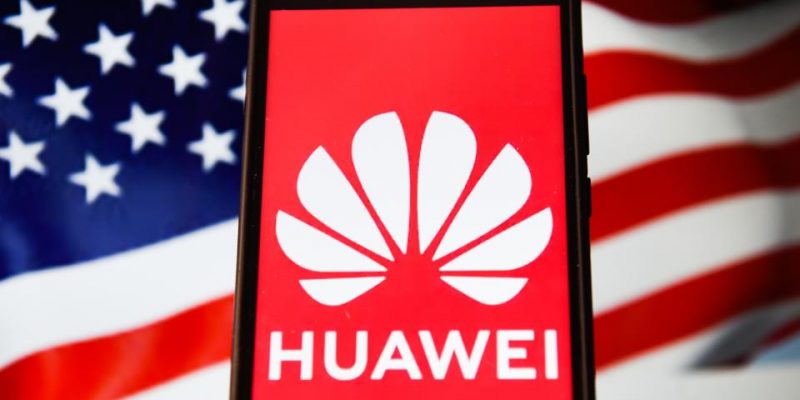 The very high level of tension between the US government and Huawei not only does not seem to subside, but is even reaching new levels of alarm ism. In fact, as reported by Wall Street Journal, it would seem that the upper echelons of the American government have evidence that Huawei uses backdoors to access the mobile infrastructure that it sells all over the world.
The U.S. government may have evidence that Huawei uses backdoors on 4G equipment
Specifically, as reported by Robert O'Brien, National Security Advisor: "We have evidence that Huawei has the secret ability to access sensitive and personal information in the systems it manages and sells worldwide ".
According to the WSJ reconstruction, the U.S. government's findings would have been kept "highly secret" until the end of 2019, when some details of Huawei's operations were shown to senior British and German officers.
American officials point the finger at 4G mobile infrastructure, but unfortunately we don't know which other countries would have been affected by this huge national security problem.
According to Huawei, it is impossible to use backdoors without being discovered
Obviously Huawei's response was not long in coming. A spokesman for the Chinese giant said that once again the US administration accuses the company of very serious facts without providing evidence, and that such an action would be discovered immediately.
The use of systems capable of intercepting mobile communications exist and are governed by rather stringent laws, and require approval by the telephone operator. Huawei's spokesman stresses that none of his employees could use this particular device without explicit consent from the telephone operator.
This series of accusations only complicates the unstable relationship between Huawei (and China) with the US administration even more, as if there were not so many problems following the US blockade against Huawei.