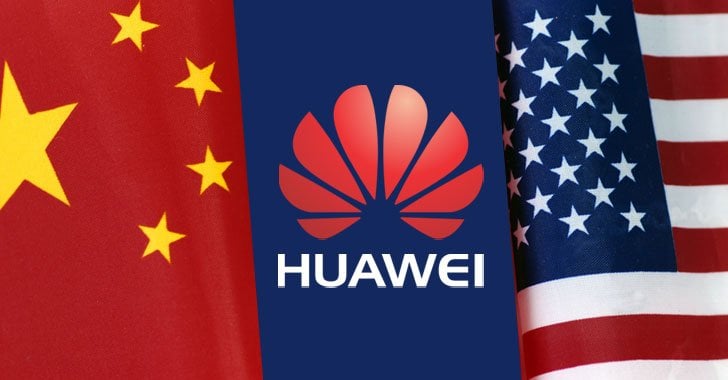 While the trade relations between the United States and China remain complicated to say the least, the Trump Administration has launched a new chapter in its own battle against Huawei, this time with reference to the phenomenon of "piracy" in the field of intellectual property.
According to reports from The Wall Street Journal, US prosecutors have launched investigations into new cases of alleged theft of technology by Huawei Technologies Co. It seems that the Chinese giant is accused of stealing intellectual property from private individuals and companies for several years and hired former employees of its rival companies.
Read also: Huawei confirms the Kirin 990, which will be unveiled at IFA 2019 and will arrive on Mate X
At the moment, neither the Chinese telecommunications giant nor the United States Department of Justice wanted to comment on the matter but many are already saying that this latest accusation could be used by the US government as an additional "weapon" to make it even more tense trade relations with China.