Global
TikTok is ready for a revolution in the United States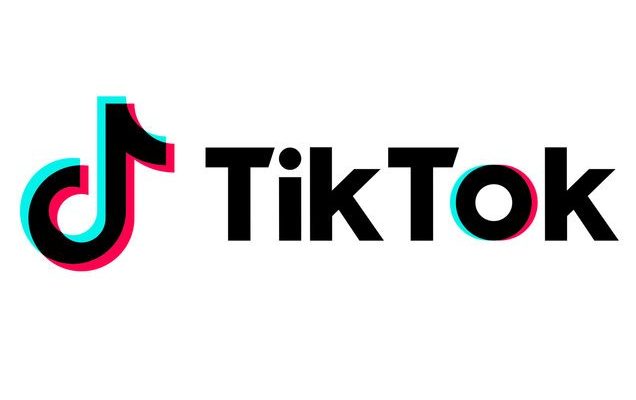 The Chinese company ByteDance appears to be ready to completely divest TikTok's activities in the United States in an attempt to reach an agreement with the White House and prevent President Donald Trump from banning this popular application in the US.
Recall that in recent weeks various US officials have stated that TikTok, precisely because of its Chinese ownership, represents a national risk due to the personal data it manages.
President Trump has told reporters in recent days that he would shortly issue an order for the ban on using this app in the United States, probably also to put pressure on ByteDance, whose business in the US is expected to switch to Microsoft Corp.
TikTok could go under the management of Microsoft in the USA
According to reports, some US ByteDance investors may be given the opportunity to take minority stakes.
Furthermore, according to the new proposal by ByteDance, Microsoft, which also owns the professional social media network LinkedIn, will be responsible for the protection of all data of the US users of TikTok.