Global
TikTok once again banned in Pakistan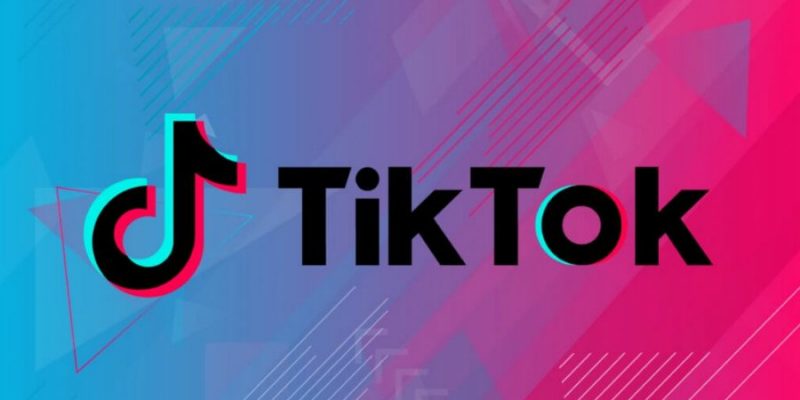 The Sindh High Court (SHC) directed Pakistan Telecommunication Authority (PTA) to suspend access to TikTok, a popular video-sharing app.
The order came into light after a citizen of Pakistan filed a petition highlighting the 'immoral' and 'obscene' content being spread through the app.
The next hearing of the case is scheduled for 8th July, till then the court has directed PTA to keep access to TikTok suspended.
This is the third time SHC hammered a ban on TikTok. However, the previous bans were lifted after the court directed PTA to take steps to ensure that no 'immoral' content was uploaded on the platform.