Global
TikTok surpasses Facebook among the most downloaded apps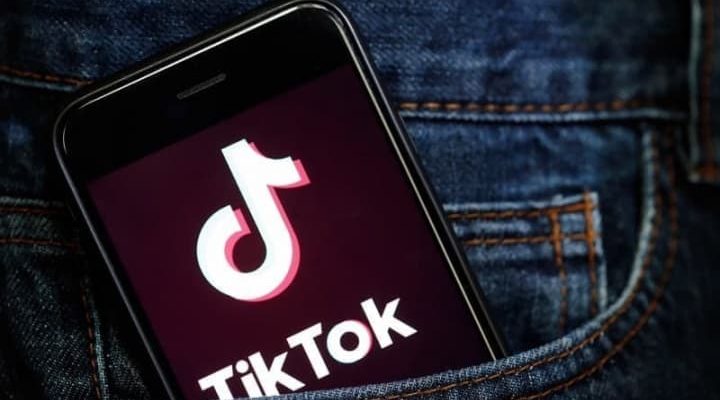 2019 was a golden year for TikTok, which made the great leap globally and gained incredible popularity. The app of the well-known Chinese social network, very popular among the youth, was downloaded over the year more than 700 million times in the world, surpassing Facebook in the download ranking.
TikTok is among the most downloaded apps in the world
TikTok is a sort of Instagram video, where you can publish short videos between 15 and 60 seconds, all to the rhythm of music. It is a social network with a target of young users (according to the data almost half of the users are in the 16-24 age group) which has recently gained widespread popularity (despite some doubts related to security).
In the ranking of the most downloaded apps compiled by SensorTower, TikTok manages to rank second (more than 700 million downloads), behind WhatsApp (850 million) and in front of the giants Facebook and Instagram. These data take into account both the download number of the Google Play Store and that of the Apple App Store, given that the former is stuck in China (where TikTok is called Douyin), the figures are likely to be much higher globally.
For social media, however, there is not only good news, because it seems that outside of China profits are taking off: according to the data, while Douyin accounts yield between 50,000 and 100,000 yuan (approximately €13,000) for 5 million users, TikTok cannot generate big profits. Precisely for this reason it could be studying a new advertising strategy, trying to attract more advertisers and monetize.
Do you also use TikTok on your Android smartphone? If you want to understand what it is and how it works you can take a look at our in-depth analysis below.
Read also: Why is everyone crazy about TikTok?