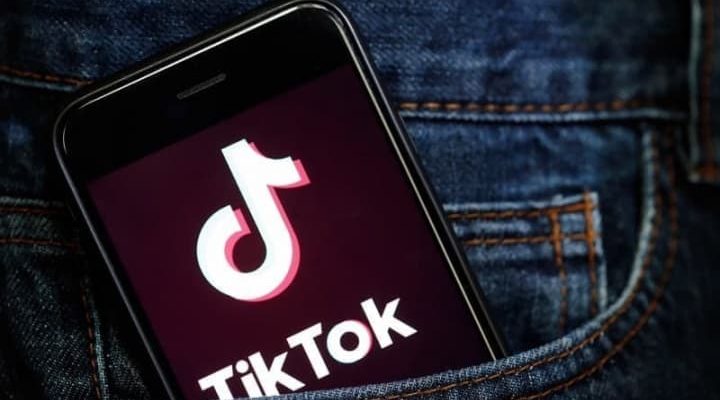 TikTok has been the fastest growing social network in recent years. Its incredible growth is increasingly global in scope. However, suspicions are being raised about the platform's handling of user data. US surveillance may be underway for China.
This case is already under investigation by the court and competent authorities. The cases were mostly reported in the US, but social networking is global.
TikTok represents the new life of old Musical.ly and has been a real phenomenon. It is one of the fastest growing social networks in the world! Since 2017, its growth has been 1,533%.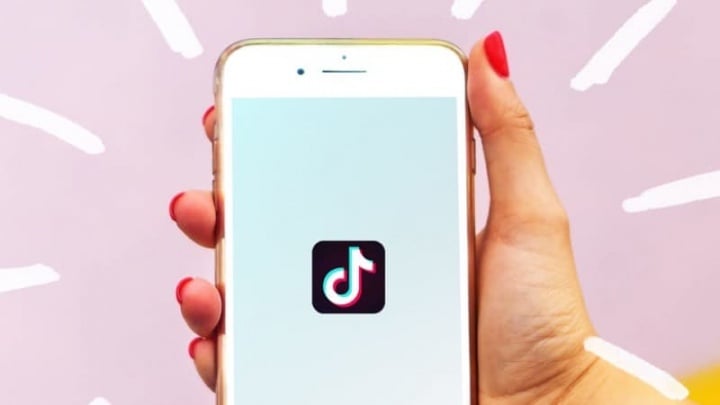 Especially popular with younger ones, TikTok consists of short videos in which users add music and special effects. A concept similar to the old Vine, but now extinct.
The parent company of the social network is ByteDance from China. This company acquired Musical.ly in 2017 and made it the phenomenon of today's TikTok. However, it will now face an investigation in the United States of America.
The US government has suspicions about the Chinese social network that may pose it as a threat to users. US regulator now investigates on the collection and processing of the data, which is apparently being sent to servers in China.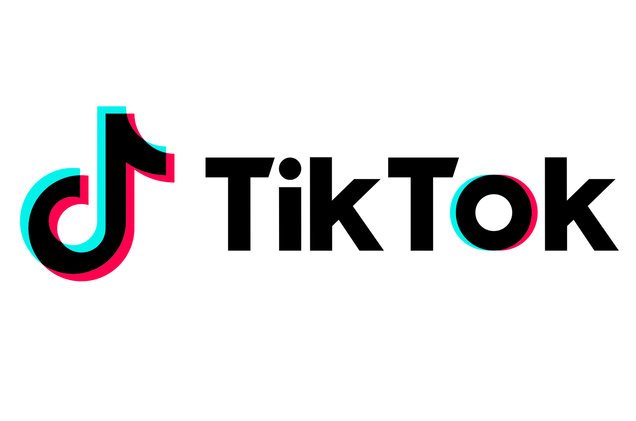 The data that is being created and collected is worrying! According to the indictment, TikTok store the videos that the user does not post. This is done without the consent of consumers, who often do not even realize it.
There are also complaints from internet users who installed the app and did not create any account. After a few months, one had been created automatically and there was already data associated with the profile.
TikTok has not yet responded to what has happened, but will now face the US Justice. The accusations are serious and, being Chinese company, will still have to deal with suspicions of vigilance and collaboration with the government of any country.
Read also: TikTok's parent company ByteDance launches Smartisan Jianguo Pro 3 Smartphone