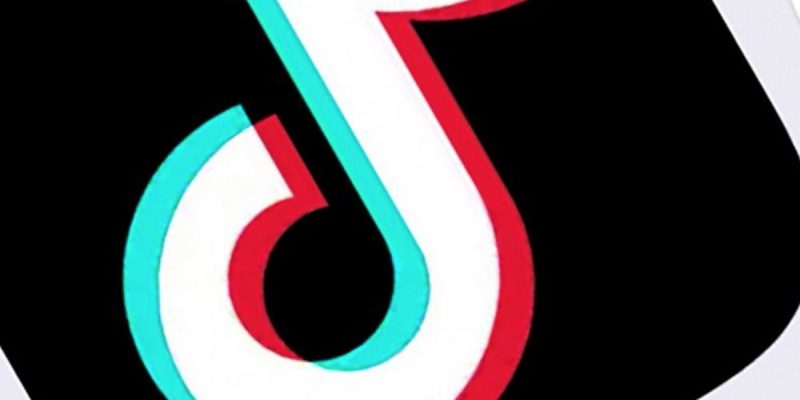 TikTok has reached an agreement to close one of the largest privacy lawsuits, in what has been described as one of the largest cases of its kind in US history. In total, there were 21 joined cases that TikTok closed amicably with a millionaire compensation.
The lawsuits accused the company of "theft of private data and personal identification", even with the tracking of six-year-old children. Despite the size of the transaction, each user involved won't have to expect much from the payment. NPR reports that the agreed amount of compensation for privacy violations is $ 92 million, equivalent to just over $ 1 per user.
TikTok agreed to pay $ 92 million to settle dozens of lawsuits that the popular video-sharing app collected personal data from users, including user information, using facial recognition technology, without consent, as well as sharing personal data. data with third parties, some of which are companies based in China.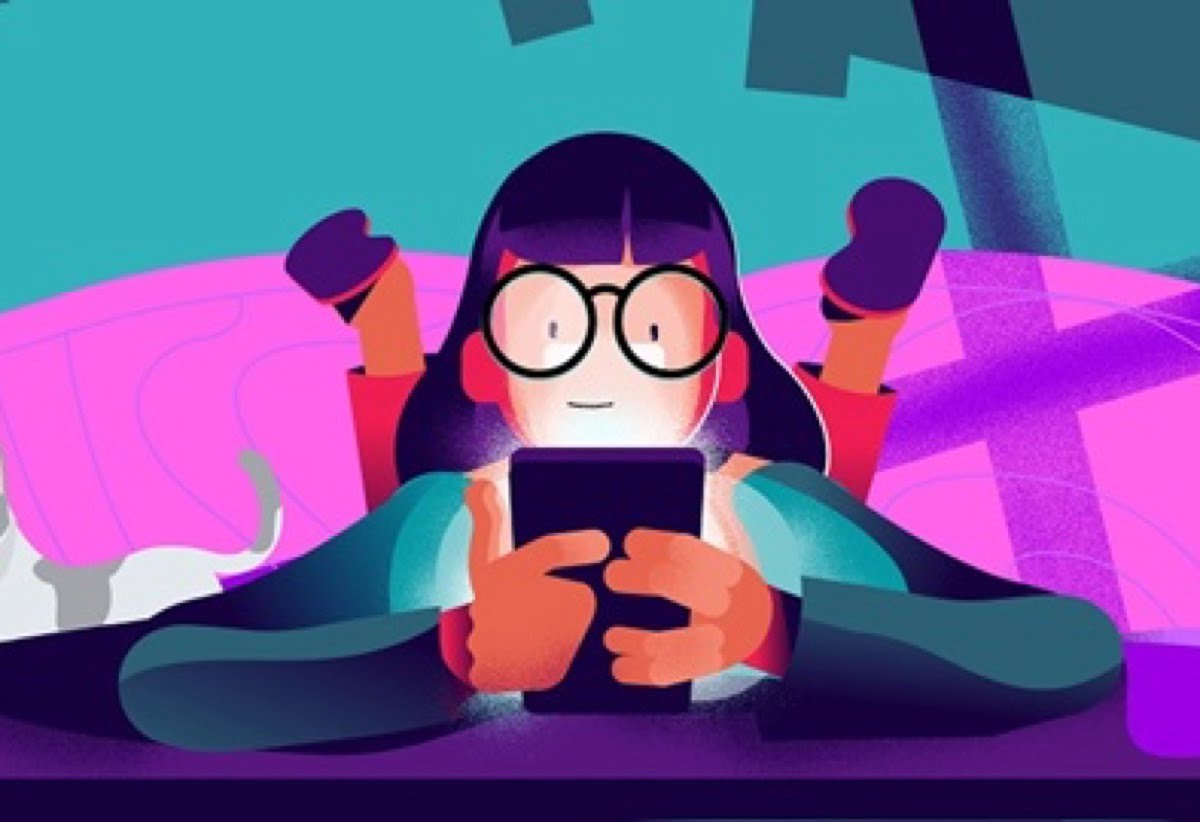 The agreement proposed, which lawyers in the case called among the largest privacy-related payments in history, applies to 89 million TikTok users in the United States whose personal data would be tracked and sold to advertisers in violation of state and federal law.
According to lawyers representing TikTok users, the app "clandestinely sucked in" vast amounts of private data that led to the personal identification of users, all without authorization. Moreover, this information was even extrapolated from video drafts, made by users but never published on the platform.
While millions in the US have turned to the app for dance challenge videos, cooking tips, and fun skits, TikTok was allegedly sending their information to servers in China or other countries where employees based in China could access it. to the data.
TikTok has also shared information about users, without their consent, with Facebook, Google, and other companies, according to the advanced lawsuits. TikTok released an unconvincing statement that denied the allegations but decided to settle the matter anyway with the payment of the sum of $ 92 million.
Rather than going through lengthy controversies, we would like to focus our efforts on creating a safe and joyful experience for the TikTok community.
In addition to paying the fee, the terms of the agreement stipulate that TikTok will no longer record a user's biometric information, including facial features, or track a user's location using GPS data. TikTok has also pledged to stop sending US user data overseas, and the app has said it will no longer collect data on video drafts before they are posted. All the news dedicated to TikTok is here.