Global
TikTok will pay $2 billion to attract content creators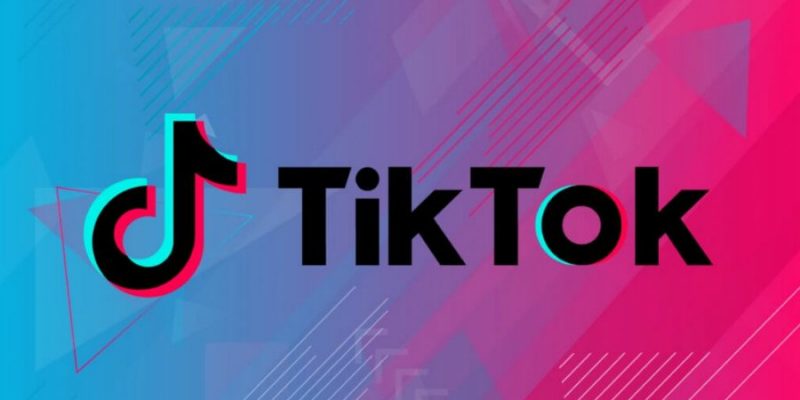 Instagram would be paying hundreds of thousands of dollars to TikTok influencers to publish videos on Reels, their short video section. Now, it was TikTok's turn to announce that it will invest more than $1 billion by 2023 in its program for creators in the United States. The company also says it will surpass the $2 billion mark spent globally to attract users with many followers.
Of this amount, the social network intends to invest US $300 million in a fund aimed at influencers in Europe. The amount will be offered for three years, with the US $70 million only in the first moment. The investment plan to attract content creators marks the two years of the transition from Musical.ly to TikTok and should have more details revealed in the coming weeks.
In a statement, TikTok highlighted other actions that help influencers to make money from their accounts. In the United States, for example, the company has a fund to encourage the presence of teachers on its platform and a tool for brands to find creators that are more related to their advertising campaigns.
TikTok is in the sights of US officials
While competing for influencers with Instagram, TikTok also needs to deal with the risk of a U.S. blockade. In early July, US Secretary of State Mike Pompeo said the country was considering banning the platform for short videos and other Chinese apps on the grounds of risks to users' privacy.
"We are taking this very seriously, and we are certainly analyzing it," he said. TikTok, in turn, claims that US user data is stored in the United States and that its other data centers are outside China and therefore have no connection with the Asian country's government.