Global
Tips: How to force apps to close on Apple Watch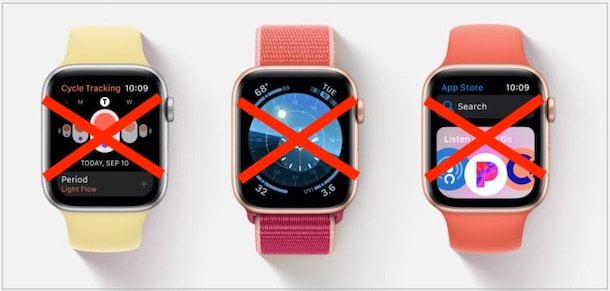 Here, the question for all Apple Watch users is: have you ever had an application blocked on your smartwatch so that it doesn't respond to any action you take? Well, if you have already experienced this situation the solution is to make a forced closure, better known for Force Quit.
We know that the Apple Watch has been on the market for a few years, and new applications developed for it continue to appear day after day. However, some of them, because they are not well programmed or optimized, have unexpected behaviors such as blocking or becoming very slow when used. And it is here that this method that we will explain to you will come into action.
When we click on the crown of the watch it usually leads to closing the application. But sometimes we even have to do the force quit when things are not resolved in the simplest way. You can then run the application again later, and try again to do what you would be doing before it blocks.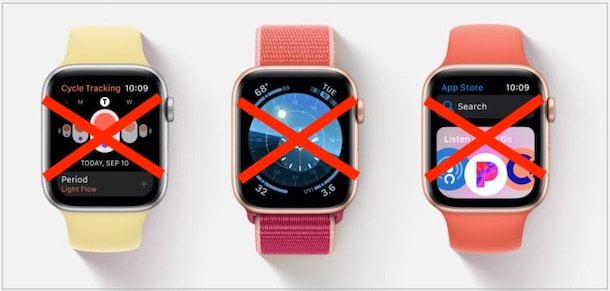 With just two physical buttons on the Apple Watch, it will be fairly easy to conclude that forcing an application to close is not a difficult task. All you will need is one or two button presses. You just need to know how to do it.
So, and if just closing an application doesn't work, then what you have to do is:
1. Press and hold the side button while the application you want to close is active on the clock screen. Hold the button until the Apple Watch shutdown panel appears;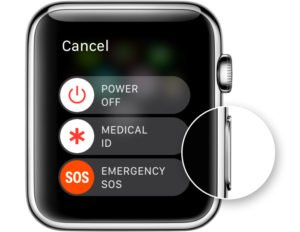 2. Then stop holding the side button, and press now without releasing the digital crown until the application is definitely closed.
You can now open the respective application again. In principle, everything will be resolved and working as it is supposed to. If you continue to experience some difficulties with the application, make sure you have the latest version installed.
If you are still experiencing problems, try contacting the developer directly.