Global
Toshiba Memory changes its name and is now called Kioxia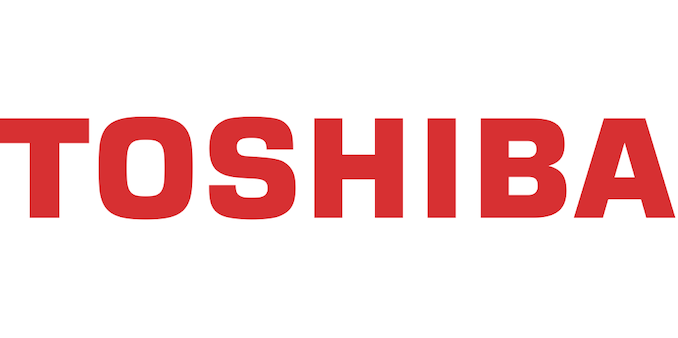 Toshiba, once one of the most successful computer companies in the world, has been struggling in recent years. The company was split and now Toshiba Memory will change its name to Kioxia.
The goal is to continue investing in memories of quality and reliability, while the new name will give the company a more youthful and relaxed image.
A few years ago, most of the computers used were from Toshiba. Reliable and well priced, they were the choice of several Portuguese users. This is not so often the case today even though the brand is still on the market.
In addition, Toshiba's memory segment has split from its parent company. In 2017, Bain Capital acquired Toshiba Memory Corporation and continued development. Today, Toshiba Memory has achieved some success in the SSD memory market by having 8.8% of sales. When it comes to NAND memories, the company is even better, with 19% of sales at the end of 2018.
Read also: AMD announces Ryzen 3000 Pro and Athlon Pro Processors
NAND flash
NAND flash memory works at a high speed, sequentially accesses memory cells, and treats them together, that is, in cell blocks, rather than gaining access individually. This architecture was introduced by Toshiba in 1989. Each block consists of a certain number of pages. Pages are typically 512, 1024, 2048, or 4096 bytes in size. The page is associated with a few bytes (typically 12-16 bytes). These are the most commonly used types of memory in portable and mobile devices.
Toshiba Memory becomes Kioxia
From today, Toshiba Memory will be renamed Kioxia. This change in identity coincides with the first anniversary after the separation of the parent company, Toshiba Corporation.
In addition to the name change, a new minimalist gray logo was adopted. According to the company, this color represents the superior quality of their memories. In addition to gray, Kioxia will use a panoply of colors to illustrate its communication actions.
Our use of a bright and vibrant color palette represents the fun side of Kioxia, our future-focused culture and our passion for using memories that will create new experiences and a more colorful world in the future. The company's new logo represents Kioxia's vision and mission to enhance the world with its memories through technological innovation.
The new company identity can already be seen on its website and other media. However, the name Toshiba Memory will be used by the end of the year. From there, Kioxia will also be present in all the memories that the company produces.