Global
Trump administration is considering banning end-to-end encryption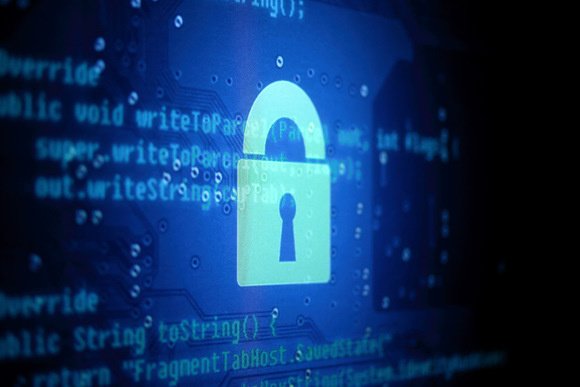 At a meeting of the National Security Council held last Wednesday, members of the Trump administration and two executives from US security agencies discussed the possibility of banning end-to-end encryption.
As reported by POLITICO, which received the information directly from the US administration, senior officials in the Trump administration met recently to discuss if the government should seek a ban on types of encryption that law enforcement can't break — effectively outlawing end-to-end encryption. The meeting reportedly discussed two options:
Senior officials debated whether to ask Congress to effectively outlaw end-to-end encryption, which scrambles data so that only its sender and recipient can read it […]
"The two paths were to either put out a statement or a general position on encryption, and [say] that they would continue to work on a solution, or to ask Congress for legislation," said one of the people.
Note that the main instant messaging applications use this method to secure communications between two users. It is a pity that encryption interferes with the fight against crime, given the impossibility of knowing the contents of the messages.
It should also be emphasized that blocking end-to-end encryption would also put national security at risk, with the possibility that hackers or criminals get their hands on national secrets. Likewise, citizen communications would be exposed to stalkers or former spouses seeking revenge.
The Justice Department and the FBI argue that the fight against crime must have top priority, at the cost of invading citizens' privacy. The Department of Internal Security is divided between the importance of encrypting sensitive data and not to create obstacles in course of justice.
In the past the US had tried to create measures to prevent the use of encryption, but a strong bipartisan opposition of political forces has always rejected any attempt. But apparently the government (not only the current one, given that the previous government had also sought a solution) does not give up and continues to look for a way to win the game.