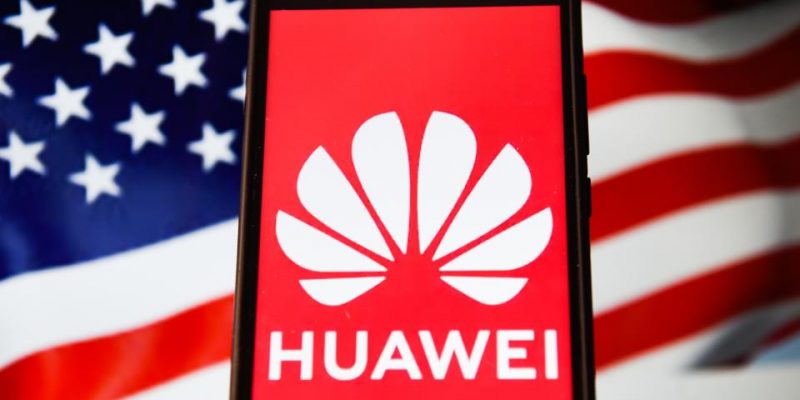 Donald Trump remains firm on his hard-line towards Chinese companies and extends the blockade launched last year until May 2021.
Trump relaunches the blockade of Chinese companies
Although a year has passed since its executive order, which dates back to May last year, and in the following months there were small signs of rapprochement and "temporary licenses", in the end, there was no positive implication in the affair and the only news worth mentioning is today 's ban extension until May next year.
Although specific companies are not mentioned, since a generic reference is made to Chinese companies, this continues to be a big problem for giants such as Huawei and ZTE, who will not be able to do the business of any kind to US companies and therefore acquire and sell equipment and components of any kind.
No Google for all upcoming devices
This also means, for Huawei, ZTE and other Chinese companies, that it is not possible to collaborate with companies like Google, with all that follows for the adoption of its services and applications in new devices.
The story, in essence, is always the same and this news today does not change anything, except the deadline of the blockade, which is now set in May 2021. We certainly expect developments in the coming months, hoping for positive results