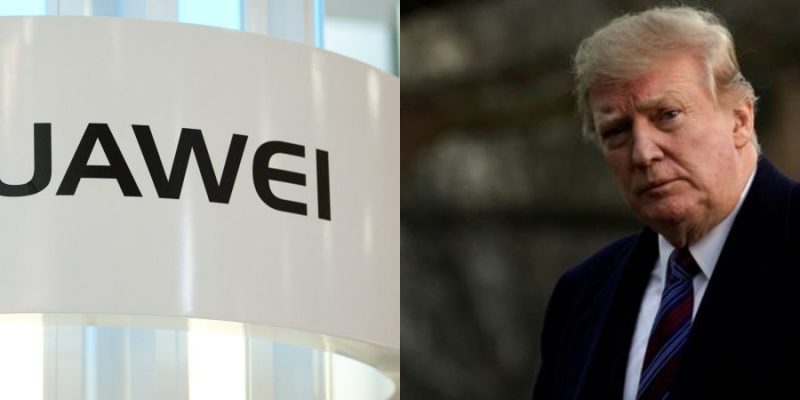 The Huawei-ban issue seems to have reached a turning point. According to reports from Bloomberg, US president Donald Trump has allowed the country's companies to sell their equipment to Huawei, even though the Chinese company is not yet out of "danger".
Blockade imposed by the US on Huawei in recent weeks, while the date granted by the US Department of Commerce for the license is still relatively distant (August 19, 2019), it seems that Donald Trump has "surrendered" to a major concession, thus ending the blockade that prevented Huawei from doing business with US companies.
" US companies can sell their equipment to Huawei. We are talking about equipment that is not a national security problem. "
When asked for further clarification, Donald Trump specified that US companies were not particularly enthusiastic about this blockade (to put it mildly): the US will therefore be able to supply equipment, since this does not directly concern national security. However, the Chinese company is not yet safe, as the president has refused to say whether Huawei will be removed from the blacklist.
The comments, made at a press conference at the G20 summit in Osaka, Japan, come after growing trade hostilities between China and the US.
Continue to follow us to stay updated on the Huawei-ban affair.