Global
TSMC will release Kirin 985 chipset for the flagship Huawei Mate 30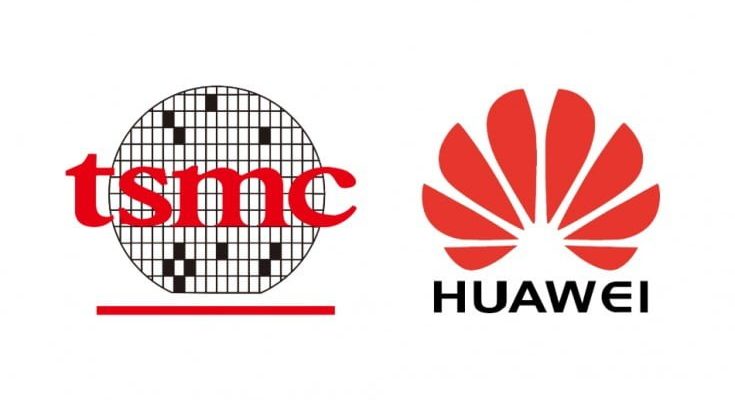 A subsidiary of Huawei HiSilicon is developing chipsets and modems for the Chinese mobile company, which are subsequently manufactured in factories of the Taiwanese semiconductor giant TSMC. Against the backdrop of sanctions from the US government, TSMC said it will continue to work with Huawei, despite the fact that many companies stop cooperating with it.
Huawei and Honor have already lost their Android license and Google services, however, Qualcomm and ARM's statements that they also break off relations with Huawei. This is really a problem, as many single-chip mobile systems use ARM technology, and Kirin is no exception.
Nevertheless, sources close to ARM claim that HiSilicon will still be able to release the current, and perhaps even the next generation of chipsets, which is already being actively developed by the company. Thus, the sanctions should not affect the Kirin 985 single-chip system, on the basis of which the flagship smartphones Huawei Mate 30 and Mate 30 Pro are likely to be built, but without Android their future seems very doubtful.
In January of this year, Huawei introduced the world's first 5G Tiangan chip, which is used in Huawei base stations. It is also based on the development of the company ARM. But in general, Huawei has enough resources to preserve the production of smartphones and telecommunications equipment for 5G networks for about 6-12 months. In the future, much will depend on the trade relations of the United States and China.