Global
Twitter admits to using user data for ads without consent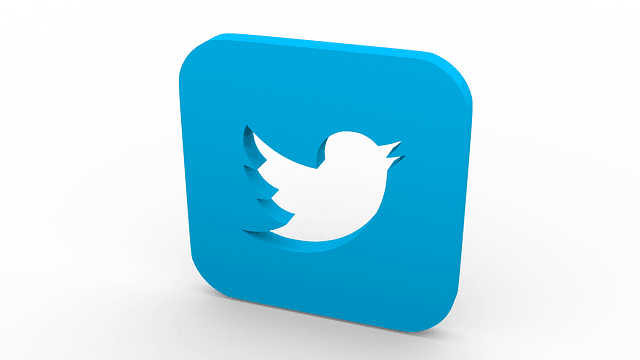 A new issue that calls into question the privacy of users on social networks has come to light.
Twitter admitted on August 6 that it may have used user data for personalized ads without their consent. Twitter users who clicked or saw an ad on the Twitter application between May 2018 and August 2019 may have shared their data with third parties, the platform said.
The company says that this would have happened due to problems with the configuration of its website and recently discovered those problems. Twitter says that these problems were fixed on August 5, although at the moment it has not given exact figures on how many users could be affected.
Read also: WhatsApp and Instagram will change their names to make it clear that they belong to Facebook
Among the data that would have been shared are the country where the users live, the information about the ad they saw, if there was interaction with the ad and when there was.
Twitter said that this data was kept within the company and that it did not include sensitive personal information such as email addresses or passwords.
The company says it has launched a solution that corrects the authorization signals to share data, which caused this problem.
"We take these problems seriously and every time one arises, we conduct a review to make sure we make changes to prevent them from recurring," a Twitter spokesman said in the statement.
It is not the first time that the social network has a problem related to the privacy of its users. In January 2019, a bug (a bug in the application's programming) in its Android application, exposed private tweets of some accounts.