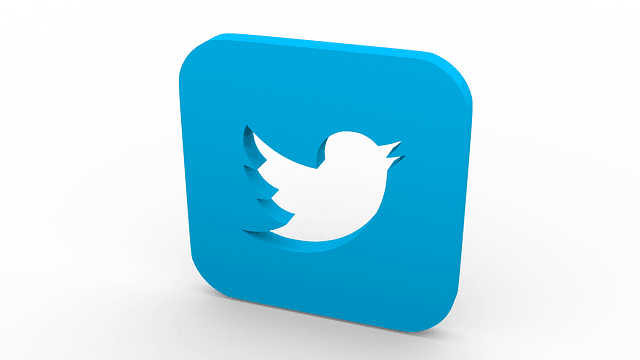 Twitter recently announced that a security breach in its Android Twitter app allowed third parties to access private information, including user messages.
In addition, the security breach could compromise account control, and the hypothetical attacker could send messages and post tweets.
Twitter is one of the most used social networks in the internet world and naturally has an app for Android. Millions of users worldwide who use it daily to publish on the platform.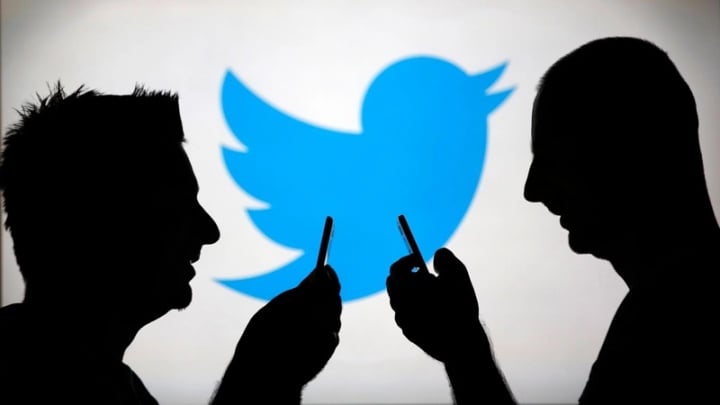 However, recently there has been a serious security issue with this app! Twitter have made known to the situation in a post on its privacy blog.
"We recently fixed a vulnerability on Twitter for Android that could allow an attacker to view non-public account information or control of your account (i.e. tweets or direct messages). Prior to remediation, through a complicated process involving the insertion of malicious code into restricted Twitter application storage areas, it may have been possible for an attacker to access information (e.g. Direct Messages, Protected Tweets, Location Information ) of the Twitter app"
Without specifying or going into more details, Twitter said that its Android app has been vulnerable for a period of time. The attacker who maybe aware of this flaw could access and take control of third party accounts. As a result, users' private messages and personal data were at risk.
The company stated that it was through the insertion of malicious code that this was possible. However, the vulnerability has already been fixed! As such, Twitter is contacting users to encourage app updates.
If you have Twitter installed on your Android smartphone, update the app now! This ensures you are safe from this security breach that has affected the social network.
Read also: Twitter: inactive accounts will be removed in December