Global
Twitter in talks with TikTok to acquire US operations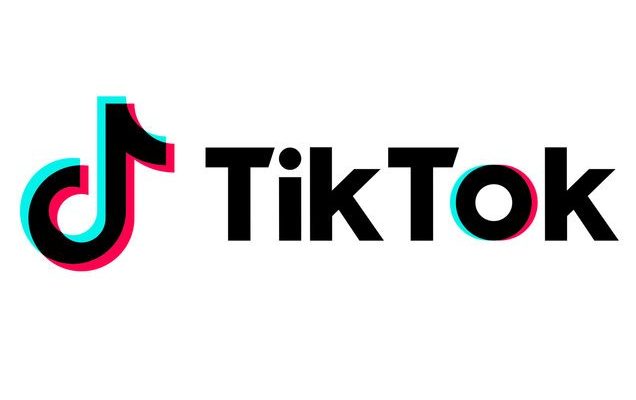 Microsoft publicly announced that they had a discussion with TikTok owner ByteDance to acquire the US operations of TikTok, which would help TikTok maintain its ground in the United States where the ban on the Chinese app is announced and signed exclusively by the President of the U.S.A., Donald Trump.
The executive order, which bars TikTok parent company ByteDance from handling transactions in the US takes effect within 45 days.
Recently, WSJ reported that Twitter is in talks with TikTok to acquire US operations. It's not clear what the two giants talked about but one thing is known that Microsoft is the front-runner on the deal.
Twitter declined to comment on the report to Business Insider. TikTok's head of corporate communications Josh Gartner said, "We don't comment on market rumors."
Twitter has about 186 million users, according to its most recent earnings at the end of July. TikTok has more than 100 million users in the US alone.