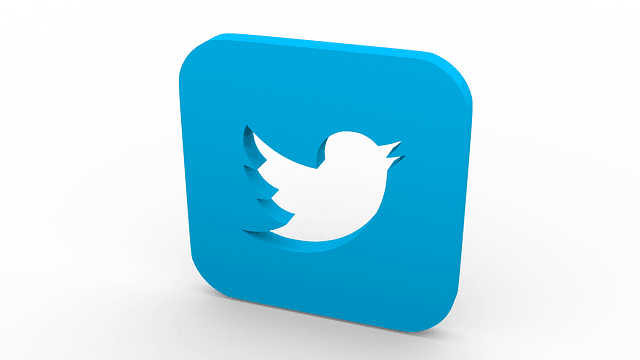 Twitter has sent some e-mails to the owners of inactive accounts, warning them that if they do not log in by December 11th, the account will be removed permanently, and the chosen username will be released for others to use. All accounts that have not logged in for more than six months receive the e-mails.
"As part of our commitment to offer everyone the opportunity to access the public conversation, we are working to free up inactive accounts in order to present more accurate and credible information that people can rely on" the company said. "The goal is to encourage users to log in and use Twitter when they register an account, as written in our inactive account policy."
Although Twitter has given a date by which to log in, no time frame has been declared regarding the process of freeing up the old username. The entire operation should "take place over several months", and will not take place "overnight", so the old username will not be released as early as December 12, and probably not even by the end of 2019.
It is clear that the operation has the goal not only to free the accounts of users who have abandoned Twitter, but also to free accounts belonging to deceased users. Just this last part will have a big impact in the operation, and Twitter is thinking of a plan to commemorate these users, rather than coldly eliminating them.
Twitter has also announced that it will not accept any username under five characters
The Twitter cleaning operation is a consolidated practice in services with similar dimensions: in the past Yahoo also proceeded to carry out an "account recycling", even if at that time the operation was not carried out in a very smooth manner. In that case some users who had registered removed username received e-mails written for the old account owners, so there is a big privacy risk in similar transactions.
How to avoid being deleted from Twitter?
To maintain your Twitter account, simply log in to the service by December 11th. It is not necessary to interact in any other way, for example by posting a tweet or replying to other posts about the service. Simply log-in and follow the on-screen instructions, so even the "sleeping" accounts, which do not perform activities on the service, can remain active without problems (at least for another 6 months).