Global
Twitter may be saying goodbye to the like button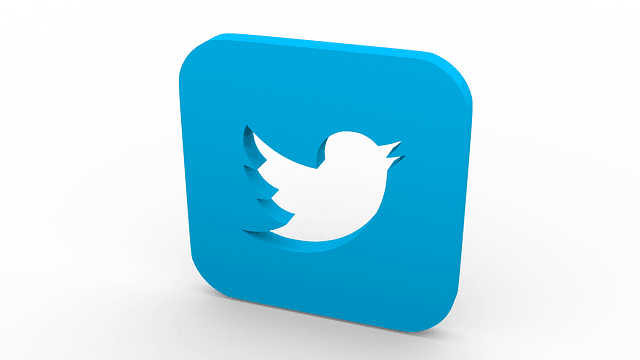 A company co-founder, Dorsey last week said at a Twitter event that the network would be getting rid of the "Like" button "soon," according to the British daily The Telegraph.
The Twitter communications team addressed the future of the 'like' button in a tweet, saying that they were "rethinking everything about the service," and that "that includes the like button."
As we've been saying for a while, we are rethinking everything about the service to ensure we are incentivizing healthy conversation, that includes the like button. We are in the early stages of the work and have no plans to share right now. https://t.co/k5uPe5j4CW

— Twitter Comms (@TwitterComms) October 29, 2018
Twitter's potential removal of the like button forms part of an effort to create a healthier climate of debate on the platform, the Telegraph reports.
Losing the "like" button would be yet another half measure from a company that has been recklessly inconsistent in policing its users as the discourse on its site has become more and more volatile.
The "like" button used to be a star-shaped "favorite" button, a feature intended to bookmark Tweets people wanted to go back to. It quickly became apparent that the button was being used much like "likes" on Instagram and Facebook, to provide affirmation of the tweet, and the name (and shape) of the button was changed to a small heart in 2015.
Users responded to the report angrily, noting that the Like button allowed them to supportothers and offer solidarity. Some expressed fears that without the button, retweets and argument would be the only means of communication.
But the threat may not be quite as imminent as it seemed. This morning, Twitter pushed back against the report, denying any immediate plans to change how Likes work on the network. "There's no timeline," Twitter communications VP Brandon Borrman wrote. "It's not happening 'soon.'"