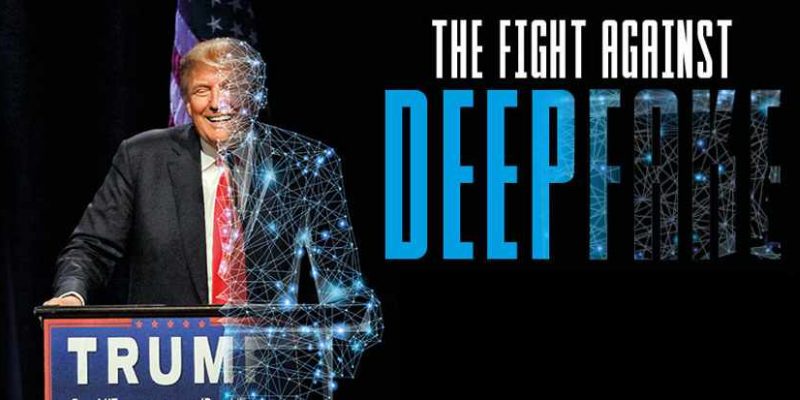 The social network Twitter has submitted a proposal that includes measures that will be implemented to combat deepfake and asks for feedback from users. Deepfake is the artificial intelligence-based human image synthesis technique that is used to create fake content, either from scratch or using existing videos to mimic the look and sound of a real person.
Get to know Twitter's measures to end this plague
According to recent studies, deepfake video creation has increased its online presence nearly doubled in less than a year.
We're always updating our rules based on how online behaviors change. We're working on a new policy to address synthetic and manipulated media on Twitter – but first we want to hear from you.

— Twitter Safety (@TwitterSafety) October 21, 2019
However, what is currently used with humor has already lit the warning signal from some technology companies, which are developing tools that can identify counterfeits.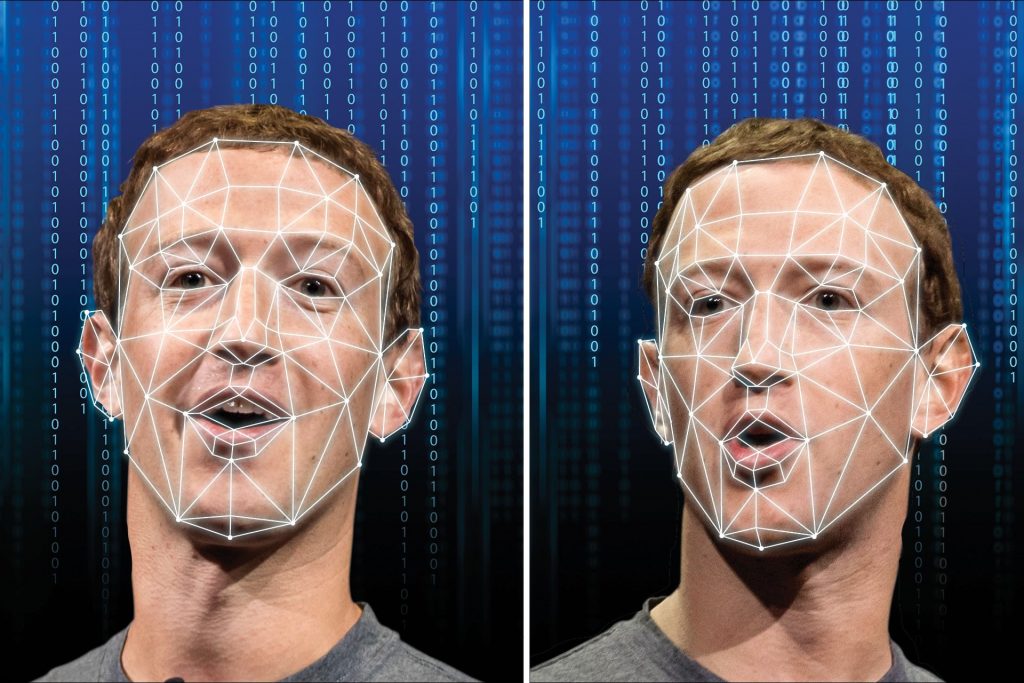 According to Twitter, and considering deliberate attempts to mislead and confuse people with manipulated multimedia content and alter the integrity of conversations, the social network has decided to share with the public a proposal with measures that will be implemented to combat deepfakes.
According to the social network, the goal is to address any photo, audio or video that may have been created or significantly altered with the intention of misleading people or altering their original meaning, sometimes these are deepfakes and sometimes shallow fakes.
Twitter measures to combat deepfake
As part of the proposal, the social network explains that in these cases it will take some measures:
Will display a warning next to tweets sharing manipulated content;
Will alert users before sharing or "like" tweets with manipulated content;
You'll add a link, for example, to a news story or post, which will help users find out why many sources consider the content as deepfake.
In addition, if a tweet includes content of this nature for the purpose of spreading fake news, or poses a threat to physical security, or leads to other issues, it will be removed.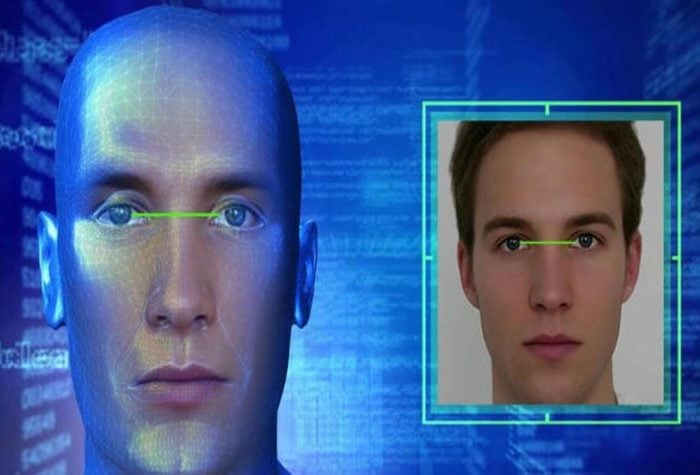 To find out what users think about this, Twitter has published a short survey that will be available through November 27 in multiple languages, although users can also share any feedback through the social network using the hashtag  #TwitterPolicyFeedback
Read also: Twitter is testing a feature to hide replies in the United States and Japan