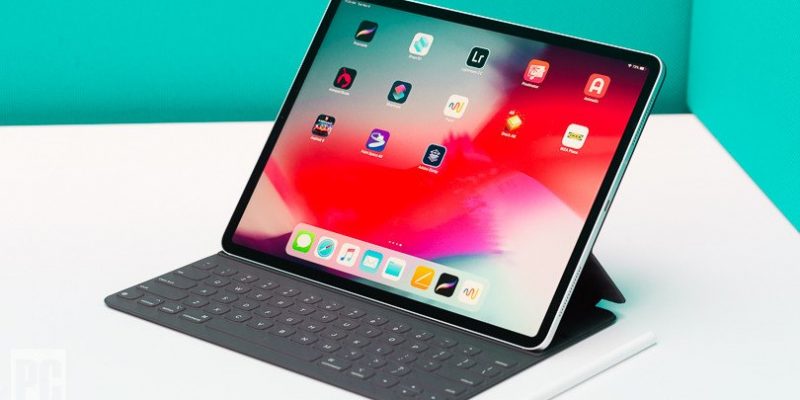 The Eurasian Economic Commission (EEC) has just certified two new iPad models with model numbers A2200 and A2232 and iPadOS as operating system.
These new EEC certifications arrive about two weeks after 5 other iPad models (model numbers A2197, A2228, A2068, A2198 and A2230). Clearly there will be one or two new generations of iPads that will be available in different memory sizes and in WiFi or WiFi + LTE configuration.

Unfortunately the EEC certification does not provide any tangible information on the technical characteristics of these new iPads but, from what emerged on the net in recent weeks, one of these should be the "cheap" 10.2-inch model intended to replace the current model 9.7-inch entry-level. Previous rumors spoke of a start of mass production expected by July, so the certification falls just like a bean with the timing.
Read also: Apple has lost a key engineer who worked on processors for the iPhone and iPad
Considering the specifications that the current basic version of iPad has, we are inclined to believe that no revolutions will be made but only SoC updates, a wider display introduction and little else.
iPadOS will be available in the fall, like all major updates to Apple's software platforms. This new iPad will be the first ever to be launched with the new "factory" operating system.
Despite the greater attention at the moment are reserved for the new iPhones expected in September, Apple has repeatedly demonstrated that it is able to enhance the larger display of the iPad by providing extra quality both from the hardware and software point of view.