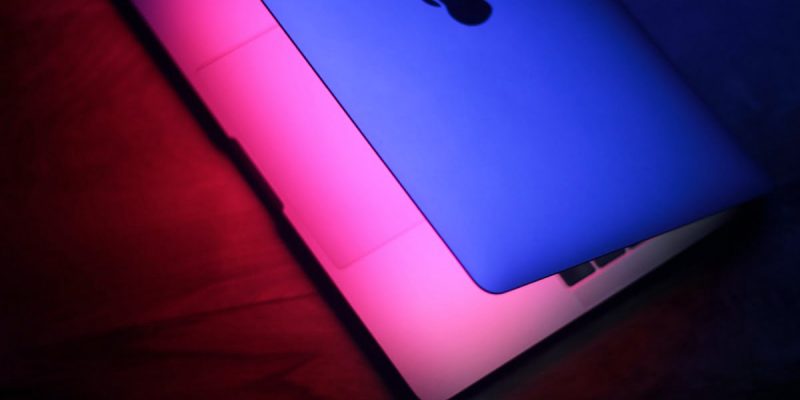 Ming Chi Kuo has indicated several times in several reports that the first Apple device with a mini LED screen will be the iPad Pro, but the latest report definitely changes gears because for the first time the analyst predicts that the most important push for this technology will come. with two new MacBook Pro 2021 with a new design.
Unfortunately, no details on features and designs are provided, but Kuo expects Apple laptops to experience significant growth, up to 100% more in shipments within three years, thanks to the new design and the use of Apple Silicon processors. These two factors will contribute to Apple's significant increase in units and revenue in laptops, as well as accelerate Apple's adoption of mini LED displays, much like the iPad.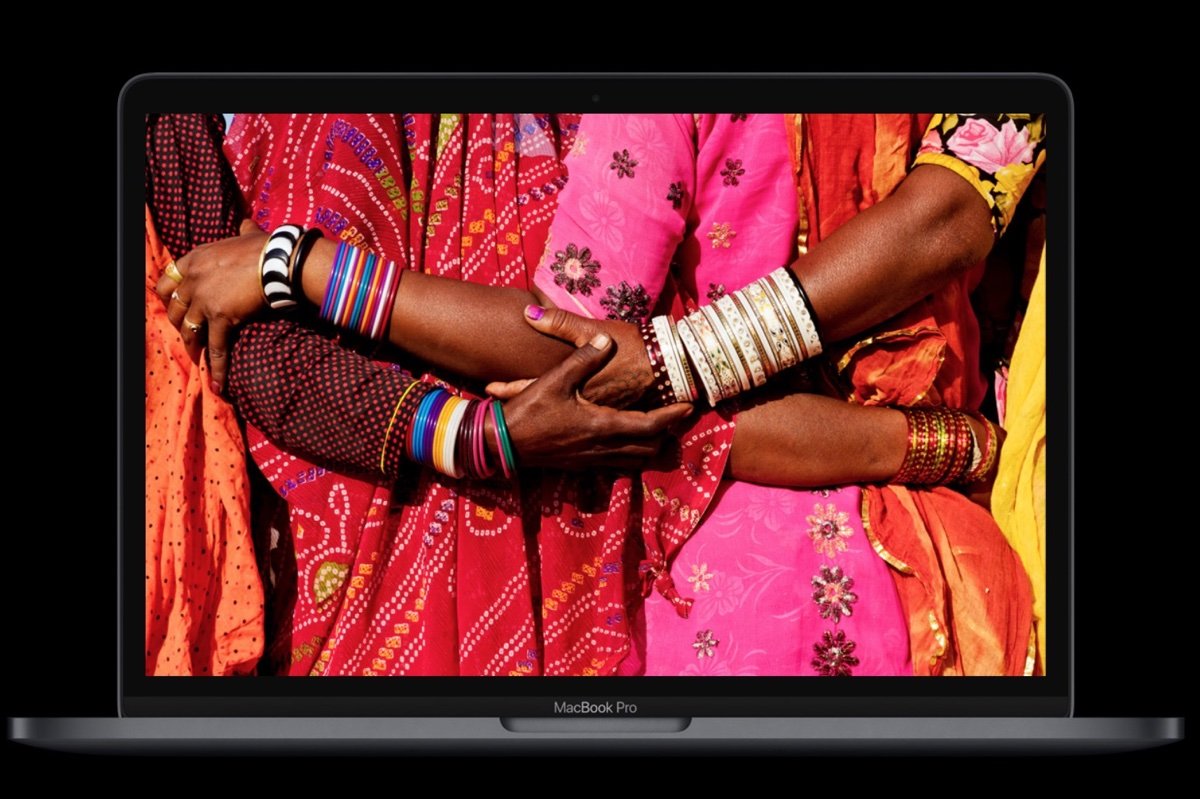 Previously, Kuo indicated 2-3 million Apple mini LED devices in 2021, before reaching 4-5 million in 2022. Now Kuo, as reports 9to5Mac, revises its forecasts strongly upwards, forecasting up to 10-12 million Apple units with mini LED screens in 2021, followed by 25-28 million units in 2022. This is because production costs will drop significantly more consistently within two years than previously expected, and also because the use of this technology in Apple laptops is higher than previously expected.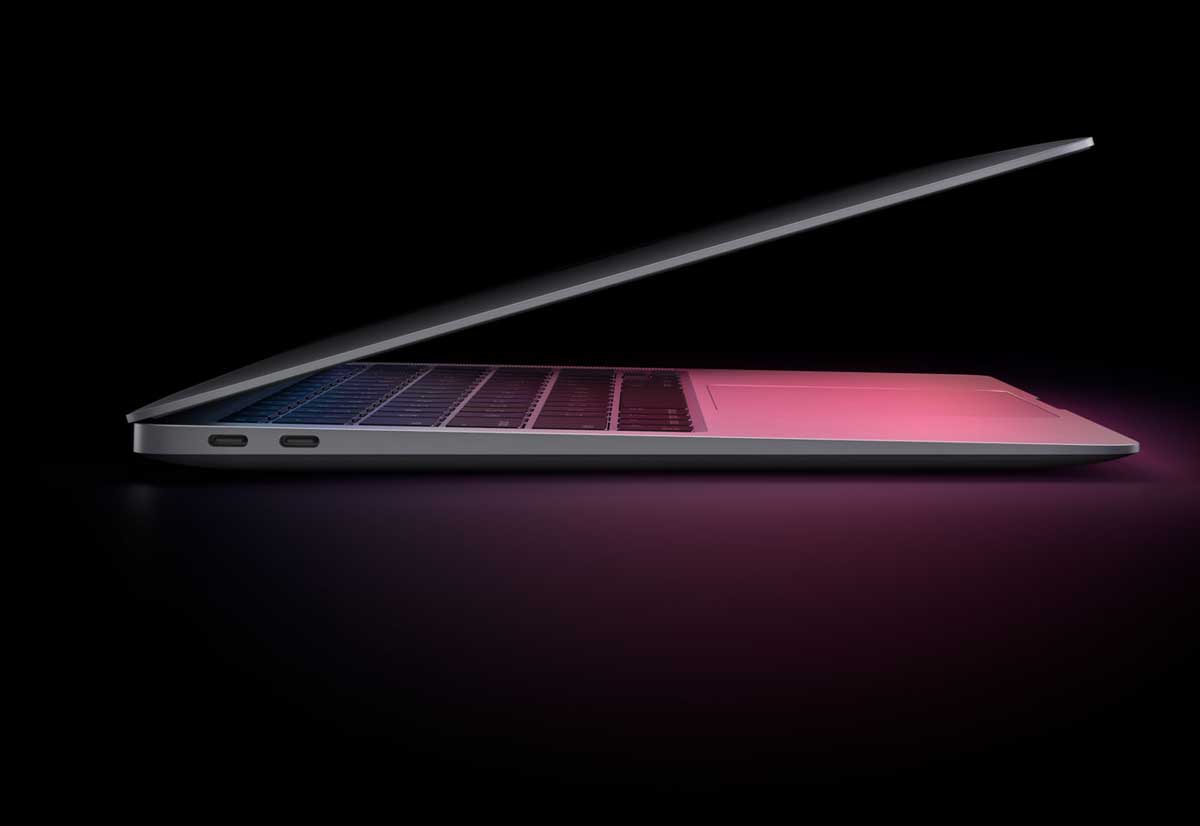 Also for next year, in addition to two MacBook Pro 2021, the analyst also indicates that Apple has two or three new power supplies in the works. No further clues are provided, so it is reasonable to expect more powerful and compact devices thanks to the use of GaN technology, or new accessories in the MagSafe range. The report ends with another prediction: the arrival of the new MacBook Air 2022 also with mini LED screens and indicated as cheaper.