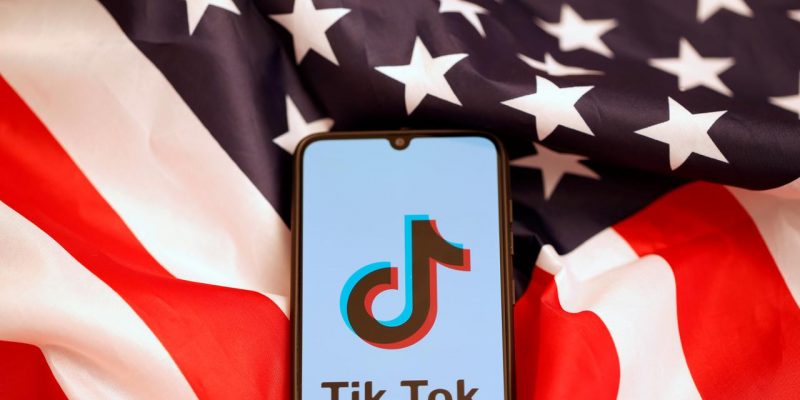 US Secretary of State Mike Pompeo said that the United States is studying a ban on Chinese social media applications, including the TikTok app.
"I don't want to pre-empt the president (Donald Trump) but it's something we are studying," Pompeo said in an interview with Fox News.
Pompeo's comments also come amid heightened tensions between the United States and China over Beijing's handling of the Coronavirus outbreak, the measures it is taking in Hong Kong, and the nearly two-year-old trade war.
US lawmakers have raised national security concerns about TikTok's handling of user data and said they are concerned about Chinese laws that require local companies to "support and cooperate with the intelligence work controlled by the Communist Party of China."